Midnight Uncharted 4 Release Date Details
With the Uncharted 4 release date for PS4 approaching we're taking a close look at the most important things to know. Today, we want to focus on the midnight Uncharted 4 release date and what you need to know about it.
The Uncharted 4: A Thief's End release date is confirmed for May 10th. And with the date just a couple of weeks away, we're confident that we won't see another delay.
As we approach the big day we continue to see new and important release details emerge for PlayStation 4 owners and those looking to snag a copy of the game the second it comes out. We'll see plenty before in the days ahead.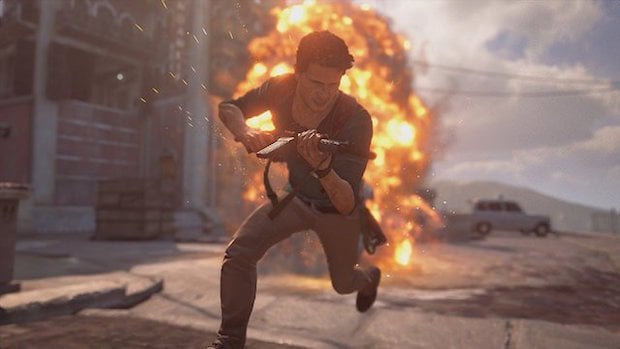 As expected, retailers will be hosting midnight Uncharted 4 release date events to celebrate the game's launch and give rabid fans the opportunity to get their hands on Nathan Drake's last adventure as soon as possible.
Midnight Uncharted 4 Release Confirmed
At least one retailer will be keeping its doors open late to accommodate those who want a physical copy of Uncharted 4: A Thief's End.
GameStop has confirmed plans to host midnight Uncharted 4 release date events at many of its retail locations.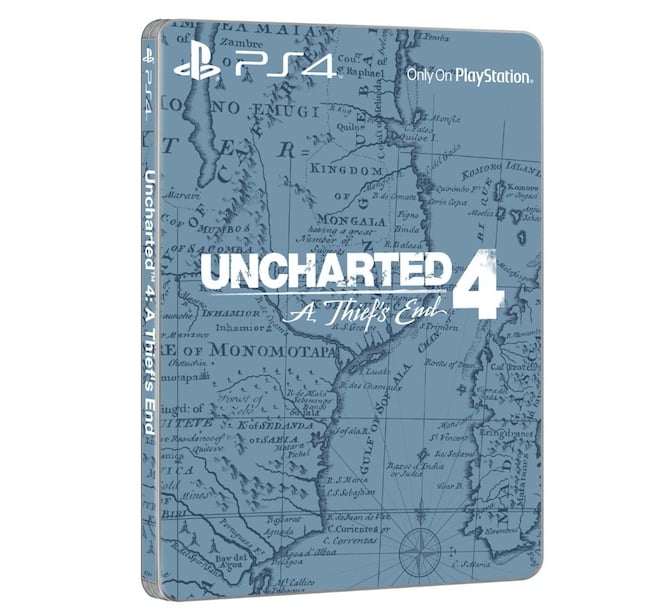 If you pre-order from Walmart and your local store is open 24 hours a day, you should be able to pick up your copy of Uncharted 4 when its released on May 10th.
As for Best Buy, we could see it mirror GameStop's plans in the days ahead though nothing is confirmed. If and when it does make an announcement, it will appear here.
If you want a physical copy of the game and you want to play it right when it's released, the midnight release is the way to get that done.
Not Available at Every Location
Before you get to excited it's important to note that the GameStop midnight Uncharted 4 midnight release won't be available at every single location.
GameStop's website has a list of stores that will be open late on May 10th/May 9th. You'll want to head there and make sure your store will be open late. You might also think about calling or heading into a store to double check.
If you're picking up a special edition bundle you'll want to double check to make sure that your order is there and available.
Some Events Aren't at Midnight
GameStop is calling this a midnight release event but only some of you will actually pick up the game on May 10th after the clock strikes 12AM.
If you live on the east coast of the United States, you'll be able to snag your pre-order once the clock hits 12:01AM on May 10th. If you live somewhere else, you'll actually get your game on May 9th.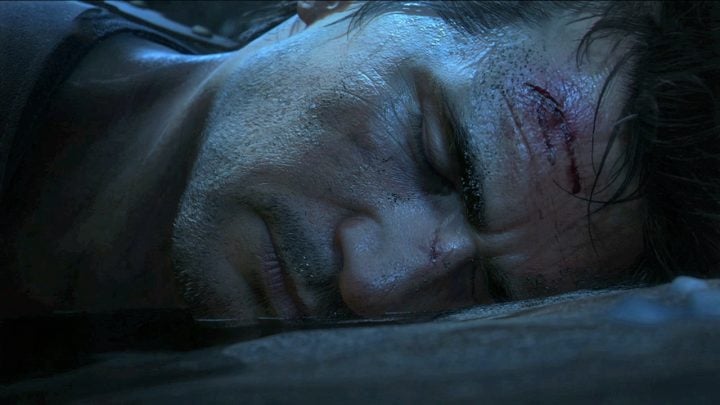 Here's how the Uncharted 4 release times stack up for other time zones:
11:01PM Central
10:01PM Mountain
9:01PM Pacific
Other Details
GameStop says that its doors will open at 9PM most places but that you should check with your local store to get an exact time.
The retailer will be accepting trade-ins so if you have some old games lying around, you'll want to take those in with you to the midnight release.
It's also worth noting that you don't need to arrive right at 9PM when doors open. You can arrive anytime between 9PM and the game's release time. That said, arriving early does provide you with an advantage.
If you arrive around 9PM you'll get your transaction and any trade-ins processed ahead of the game's release time. This will allow you to get out of the store much faster.
Digital Uncharted 4 Release
If you decide not to buy a physical copy of Uncharted 4, you'll also be able to take advantage of the game's midnight release.
If you buy the digital version of the game, you should be able to pre-load it ahead of its May 10th release date. The game should go live at midnight Eastern and 9PM Pacific, just like the physical version of the game.
The game is expected to be massive, over 55GB in size (includes the day one patch), so pre-loading is the route you'll want to take if you want to play the game at midnight.
Uncharted 4 Release Date: 10 Things to Know
Uncharted 4 Release Time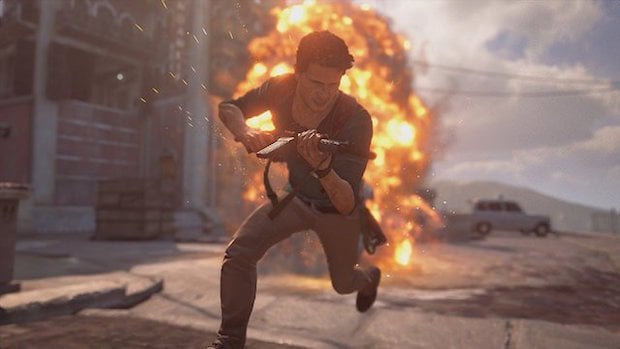 Sony and Naughty Dog recently confirmed a pre-load and you're now able to load up Uncharted 4 on your PS4 ahead of the game's release time.
Sony's website (and Amazon's for that matter) confirms a 12AM Eastern release time for Uncharted 4. This is par for the course and it means that those of you who digitally pre-order the game will be able to play right when the calendar turns.
It also means that those of you on the west coast in the Pacific time zone will be able to start playing at 9PM on May 10th.
Those of you who pre-order a physical copy of the game won't be able to play right at midnight but midnight releases will allow you to play shortly after its release. More about that on the next slide.

As an Amazon Associate I earn from qualifying purchases.