Most Exciting Tech for 2015
Microsoft Surface Pro 4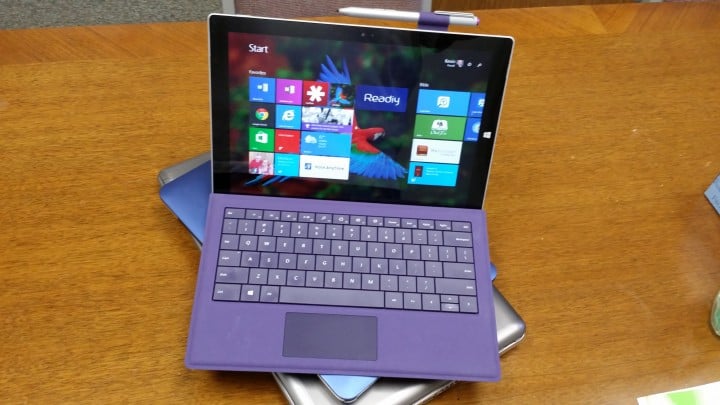 Microsoft remains committed to the Surface devices and in 2015 we hope to see the Surface Pro 4 arrive with a refined design, new features and Windows 10 right out of the box.
We could see the new Intel Core M processors inside the Surface Pro 4 that allow for a new design and more power with better battery life. There are already rumors of multiple Surface Pro 4 screen sizes and a new lower price for an entry-level Surface Pro 4.

This article may contain affiliate links. Click here for more details.