Most Exciting Tech for 2015
12-inch MacBook Air Retina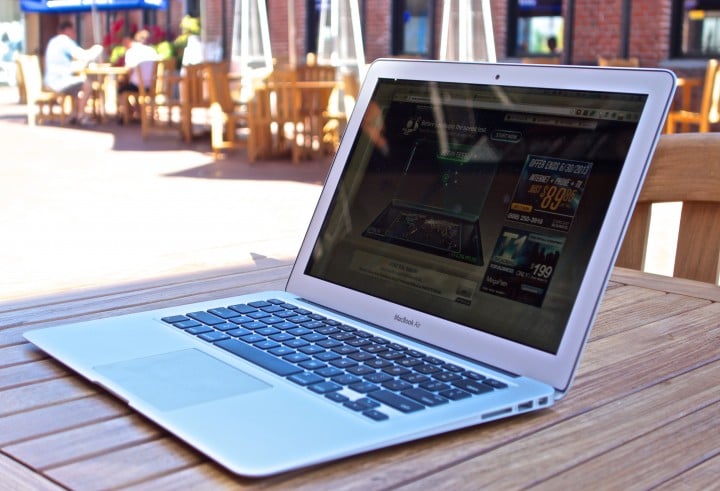 Apple is working on a new 12-inch MacBook Air that will include a new high-resolution display that leads to some rumors calling it the MacBook Air Retina. We expect a thinner new design that ditches the MagSafe connection and other ports to slim down the notebook and a 12-inch display that allows Apple to cut the width of the notebook, even if that means changing the key layout slightly.
Expect a USB Type C port as the main connection on this notebook and new Intel 5th generation Core i processors to enable a fanless design that can still deliver power and good battery life.
There is hope that the constantly changing MacBook Air Retina release date will finally arrive in May or June near WWDC 2015.