Most Exciting Tech for 2015
Samsung Galaxy Note 5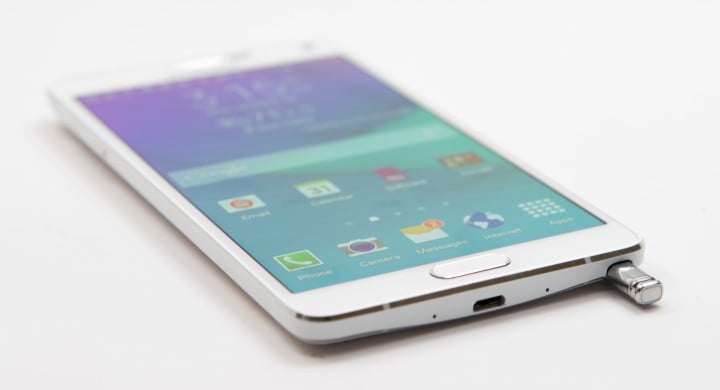 We don't know much about the Samsung Galaxy Note 5, other than that it is very likely Samsung will stick to the fall release cycle that will pit the Galaxy Note 5 up against what could be the iPhone 6s Plus as the two big-screen smartphones go head-to-head again.
The earliest Galaxy Note 5 rumor pointed to a faster processor, higher-resolution screen, better battery life and a pixel-packing camera. Many of these features arrived on the Galaxy Note 4, which means there is a lot of room for Samsung to surprise us in 2015.
You can count on the S Pen, new big-screen features and the fact that Samsung will look to stun with an updated design. Don't count out a special new Galaxy Note Edge option for 2015 that delivers new tech to consumer hands. We are already seeing Galaxy Note 5 concepts that imagine what the new Galaxy Note could look like in 2015.
Early rumors suggest the Galaxy Note 5 release date could arrive in August 2015, but it is too early for anything concrete.