Most Exciting Tech for 2015
Better Cord Cutting Options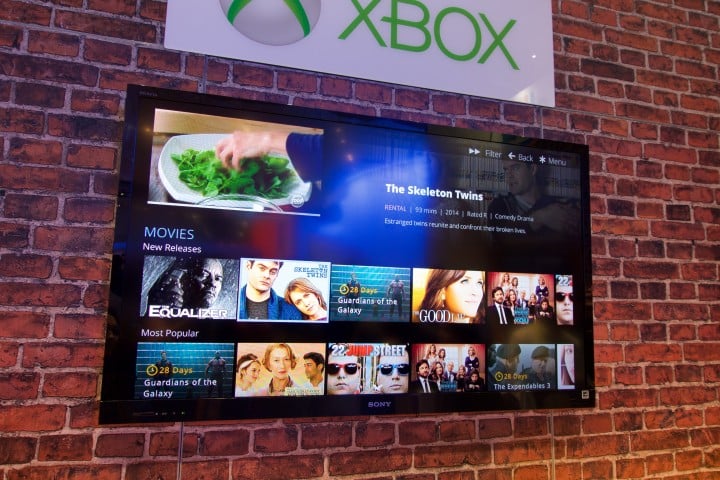 This year there are new cord-cutting options on the way that take a lot of the compromise out of cutting the cord. You can finally watch ESPN without a cable subscription and enjoy a several other live channels thanks to Sling TV, which is $20 a month and arriving in January.
There is also PlayStation Vue, that offers up to 75 channels in select markets in the U.S. ahead of a broader roll out later this year. Once you factor in standalone HBO Go coming in 2015 it is clear that there is a lot of great content coming for cord cutters.

This article may contain affiliate links. Click here for more details.