Most Exciting Tech for 2015
iPod touch 6th Generation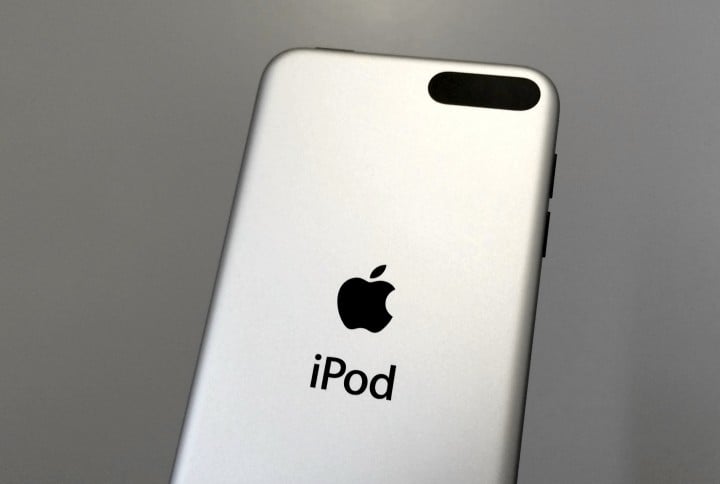 Even though the iPhone is the king of Apple's mobile sales, there is still demand for the iPod touch 6th generation. This is a new iPod touch that some users have waited on for as long as the iPhone 5 has been on sale. If Apple doesn't deliver an iPod touch 6th generation release in 2015 there is only about one more year of compatibility with software updates before the normal cut off.
Although Apple changed the price, offered a version without the camera and other small tweaks to the current iPod touch, it remains a forgotten product.
For users that want a small and portable device without a long-term contract, or a smart device for kids that isn't an iPhone, the iPod touch 6th generation is a product that shoppers are looking forward to.
It's not clear if Apple plans an iPod touch 6th generation release this year, but with Family Share and the age of the iPod touch in stores, now it certainly is time for a new iPod touch.