Most Exciting Tech for 2015
Apple TV 2015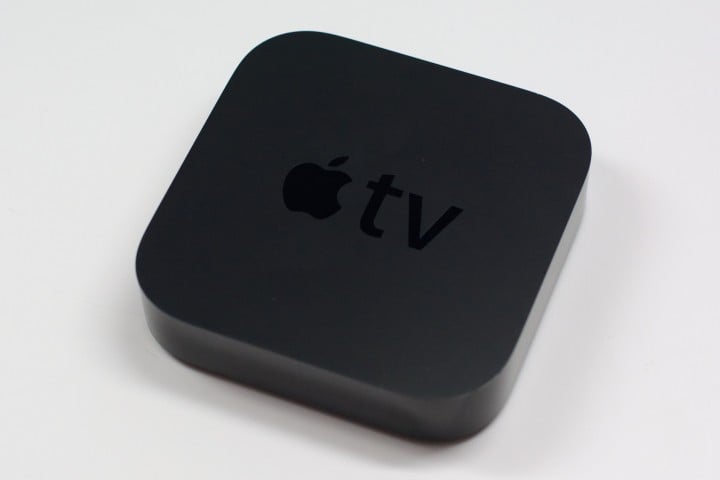 The Apple TV is old, and while it works fine for many users, it is time for an update. In 2015 there is hope that Apple will deliver a new Apple TV box, or a complete Apple TV, that includes a screen so that you replace your TV instead of just connect a small box to it.
Apple CEO Tim Cook is clearly thinking about an Apple TV, but in a late 2014 he told Charlie Rose that fixing TV is a big problem. Cook said "If we're honest TV it is one of those things that's stuck in the 1980s. Think about how your life has changes and about how everything around you has changed. And yet TV, when you go into your living room or wherever you go to watch TV, it almost as if you're rewinding the clock and ended up in a time capsule. You're going backwards. The interface is terrible. I mean it's awful,"
The details are sparse, but we think it is time to see a new Apple TV at some point in 2015.