Most Exciting Tech for 2015
HTC One M9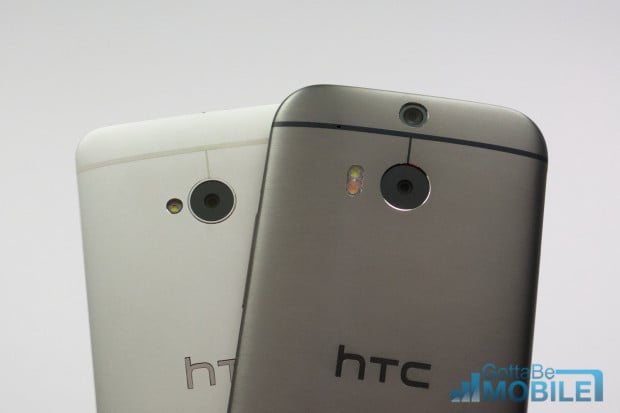 HTC is still on a mission to claim a bigger piece of the mobile landscape with the HTC One M9. This is the rumored follow-up to the HTC One M8 that arrived in spring 2014.
We already know that HTC will host a special event on March 1st ahead of Mobile World Congress where we expect they will announce the HTC One M9. With this date fast approaching, we are starting to see HTC One M9 specs emerge that point to a 5.5-inch display with a 2K resolution, a 20MP rear camera and other upgrades. Leaked photos show a similar design to the current HTC One.
Last year HTC announced and released the HTC One M8 on the same day, but it's not clear if we will see a repeat with the same fast HTC One M9 release date in 2015.