Moto G6 vs Moto G5 Plus: What to Know
Moto G6 vs Moto G5 Plus: Design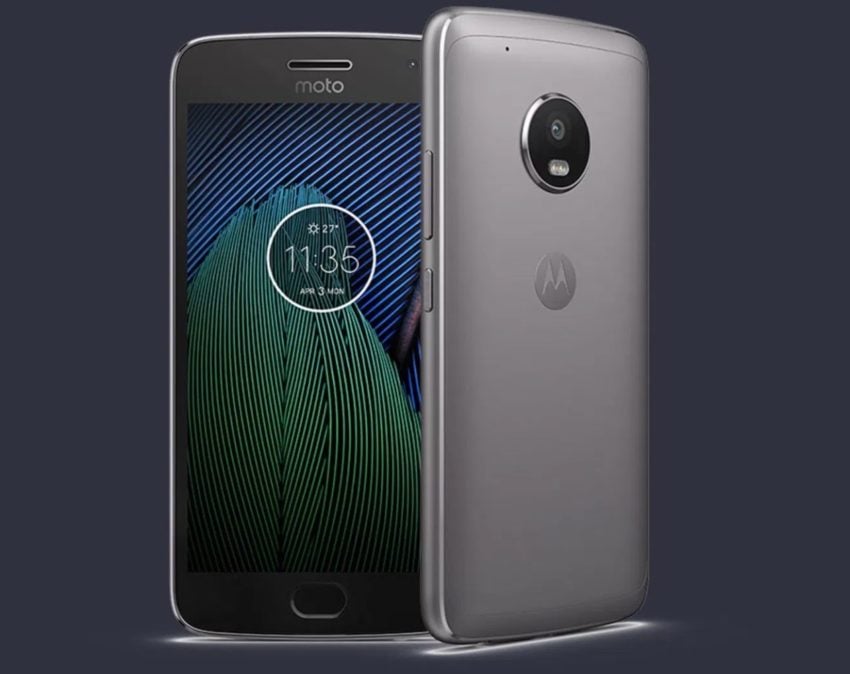 Next, we want to talk about the design. If you've ever owned a Moto G phone or any Moto device you'll feel right at home. Both the Moto G5 Plus and the Moto G6 have a similar overall design. That said, they are extremely different.
You'll find the same front-facing fingerprint scanner, a front speaker at the top, a front camera and a flash along with the big screen. Then, on back you'll see the circle for the camera, a flash, and a few other things. They look similar, but the Moto G6 is a far better phone.
Each year Motorola improves the design and durability, and this year was no different. In fact, instead of the cheaper plastic materials, Motorola is using a premium metal and glass design. So much that the Moto G6 looks and feels like a $700 phone, even though it's only $249. It's really impressive.
The design is essentially the same here. Only you're getting better materials and a more polished design from the newer of the two phones. Another change is the newer G6 has USB Type-C, not the older MicroUSB charging cable format. It's more future-proof.

As an Amazon Associate I earn from qualifying purchases.