Moto G6 vs Moto G5 Plus: What to Know
Moto G6 vs Moto G5 Plus: Camera(s)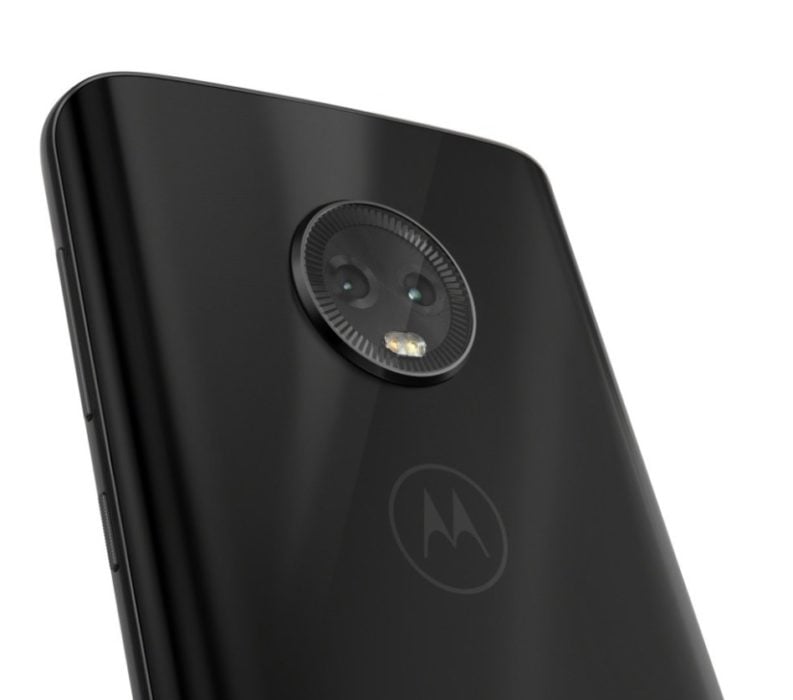 If you enjoy taking photos with your phone you probably don't want a budget phone. That's one key area that manufacturers usually skimp out on to keep prices low and affordable.
However, that's not the case with the Moto G6. And while yes, you'll get a better camera in more expensive devices, you get a great experience considering it's only $249.
With the Moto G6 you get not one, but two cameras on the back of the phone. One is an improved 13MP sensor that takes great photos, focuses fast, and works decently in low-light. The, there's a secondary 5MP RGB camera to help with colors, lighting, and other things. The phone takes a photo with both cameras and blends them into one shot. That's better than the single 12MP camera on the Moto G5 Plus.
If the camera is important, you'll get the Moto G6 over the Moto G5 Plus and its single shooter. With the G6 you also get a better 8MP front camera with a flash, vs only 5MP with the older phone.

As an Amazon Associate I earn from qualifying purchases.