6 Must-Play Xbox One Games in 2017
Star Wars Battlefront 2 – November 17th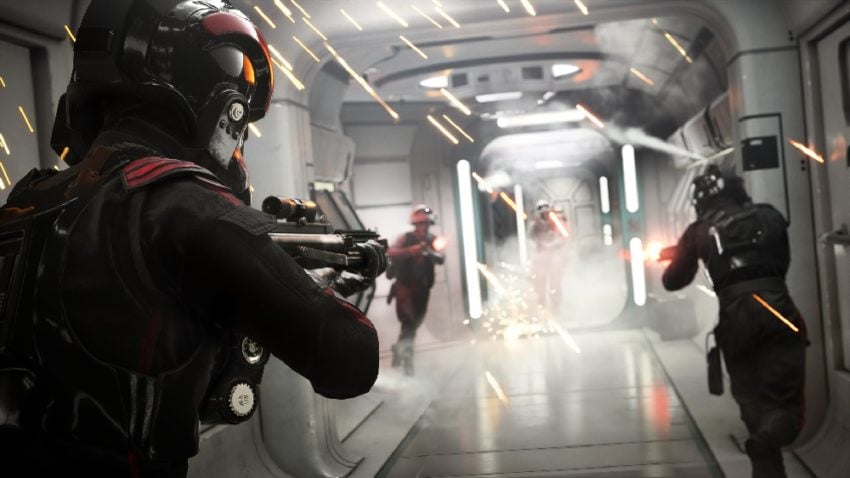 Star Wars Battlefront 2 is your chance to find out what happens between Return of the Jedi and The Force Awakens. In Battlefront 2's campaign, you're an elite soldier learning about the conflict that's left Galactic Empire in tatters.

Read: Star Wars Battlefront 2 Release: 5 Things to Know
Developer Dice has updated two of the game's best features. Multiplayer now supports up to 40 different gamers at a time and has all-new levels inspired by locations in the game's store. Gamers can stay a trooper or become one of the series' heroes or villains. Up to 24 different players can battle each other in the game's new space combat. Dice has added ship customization and new controls to the space battle experience. Character upgrades let you make the best of your character's abilities.
Star Wars Battlefront 2 launches on November 17th on Xbox One, Xbox One S and Xbox One X.

Pre-Order Star Wars Battlefront 2 from GameStop for $59.99