Nexus 6P and Nexus 5X Android Pie: What You Need to Know
Google's Android Pie update is official and you can grab it right now if you own a Pixel, Pixel 2, or an Essential Phone. If you own a Nexus 5X or Nexus 6P, we've got some bad news.
Google typically confirms new Android updates at its annual developer conference. This year the company decided to do things a bit differently and confirmed Android P ahead of Google I/O.
After several months of beta testing, Google's released the official version of Android P, now known as Android 9.0 Pie. The update is limited to Pixel devices and the Essential Phone, but we expect that to change in the near future.
Unfortunately, it still looks like Nexus-branded devices will (officially) stick around on Android 8.1 Oreo.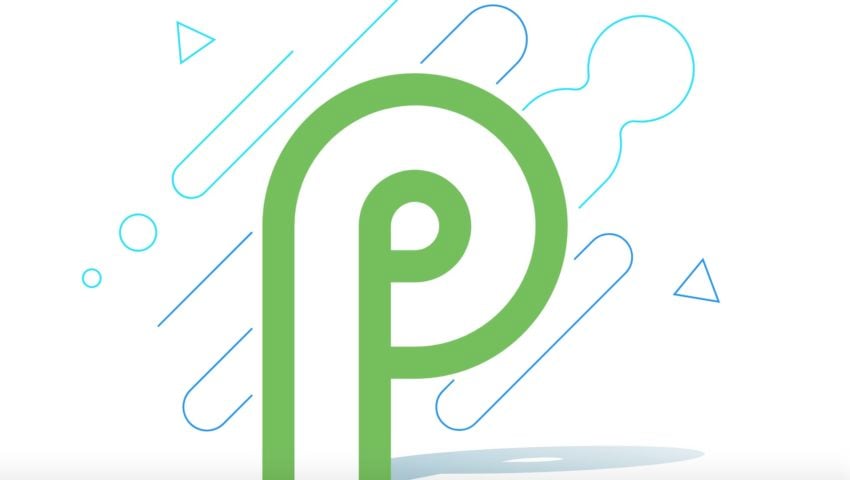 Nexus 6P & Nexus 5X Won't Get Android Pie
According to Google, the Nexus 6P and Nexus 5X will stay on Android Oreo. In addition, the Pixel C tablet will also stay put on Android 8.1 Oreo. This doesn't come as much of a surprise.
Last year, Google said it couldn't guarantee Android version updates for the Nexus 6P and Nexus 5X after September, 2017. Unfortunately, it looks like the company is staying true to its word.
In its Android 9.0 Pie announcements today, Google says devices that participated in the Beta program from Sony Mobile, Xiaomi, HMD Global, Oppo, Vivo, and OnePlus, as well as all qualifying Android One devices, will receive the Android Pie update by the end of this fall.
Google also says it's working with a number of other partners to launch or upgrade devices to Android 9.0 Pie this year. OEMs like HTC and Samsung didn't participate in the Android P beta.
How to Get Android 9.0 Pie (Nexus)
If you own a Nexus 5X or Nexus 6P and you want to try Android Pie, you've got a couple of options. One will be free, the other will cost you.
While Android version support for the Nexus 5X and Nexus 6P ends with Android Oreo, support from third-party developers won't end.
Both devices still have large development communities and we expect developers to put together stable Android Pie ROMs for both devices.
If you're interested in trying out Android Pie's features, keep an eye out for stable Android Pie ROMs as we push away from the update's release for Pixel devices.
Your other option is an upgrade to a newer device like the Pixel, Pixel XL, Pixel 2, or Pixel 2 XL. These devices are four of the best Android phones available and they're all much cheaper than they once were.
You could also wait for the rumored Google Pixel 3 which should run Android Pie out of the box. The Pixel 3 release is rumored for October.
Samsung's new Galaxy Note 9 won't run Android Pie out of the box, but we expect it to get upgraded to Android 9.0 Pie later this year.
What's Next
This isn't the end of the line for the Nexus 5X or Nexus 6P.
Google initially said it planned to stop security updates for the Nexus 6P and Nexus 5X in September, 2018. However the company changed those plans back in 2017.
The company now says it plans to roll out security patches to the Nexus 5X through November 2018. Once the November 2018 patch rolls out, Nexus 5X and Nexus 6P users will be on their own.
5 Reasons to Buy the Pixel 3 & 3 Reasons to Wait
Buy for Google's Software Support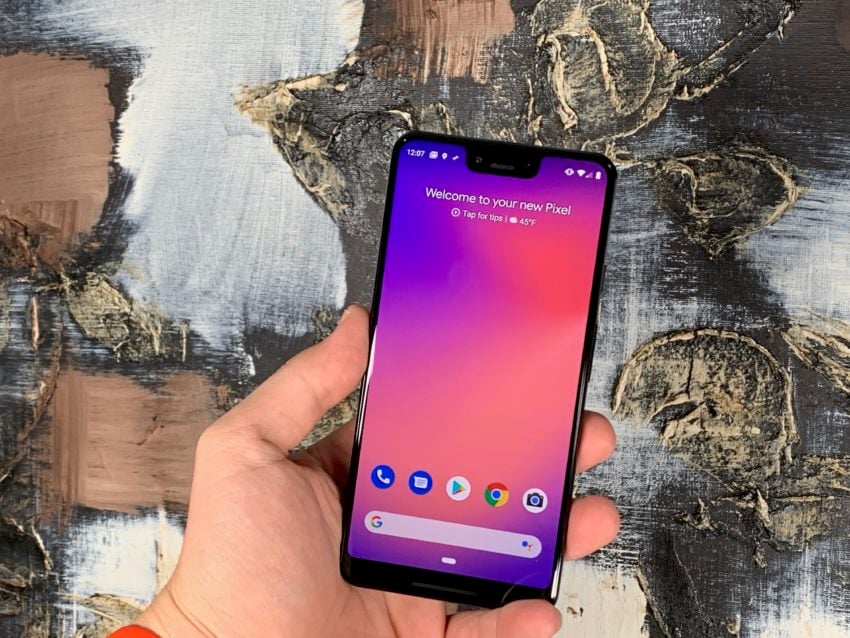 In addition to running a top notch version of Android 10, you also get top notch software support from Google.
While you might be tempted to go with an older Nexus or Pixel phone, software support will end for those devices long before it ends for the Pixel 3 and Pixel 3 XL.
If Google's Android timeline holds, Android 10 will be the last major upgrade for the original Pixel and Pixel XL. The devices will get security updates and bug fixes for another year, but after that users will be on their own.
Android version support for the Pixel 2 and Pixel 2 XL will end alongside security updates in October 2020.
The Pixel 3 and Pixel 3 XL will get software updates until October 2021 making them a solid choice for those who love holding onto a phone for multiple years.
Pixel devices are also first to milestone Android upgrades from Google. For instance, Pixel phones were the first to Android 8.1 Oreo. Devices from Android OEMs often lag behind.