October Apple Event: 8 Reasons to Get Excited & 3 Reasons Not To
New Apple Pencil 2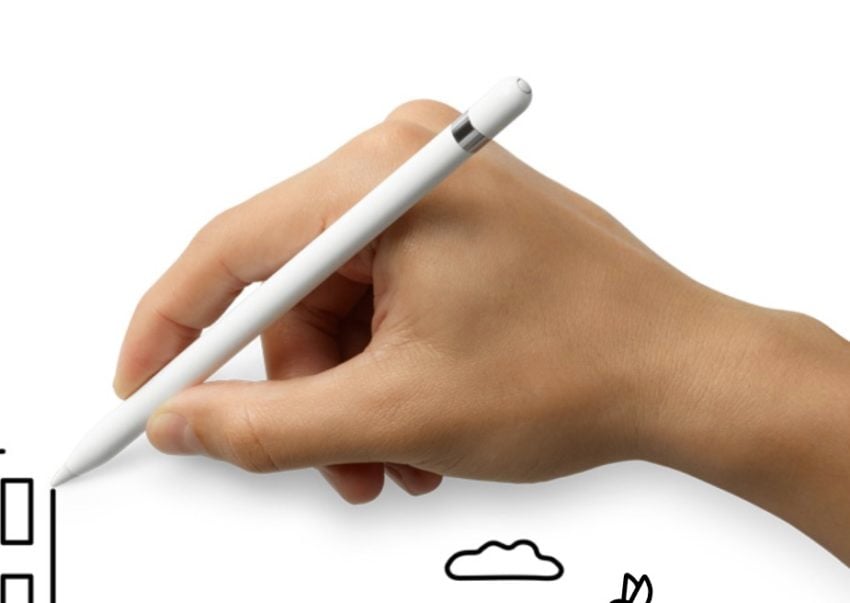 If you use the Apple Pencil with your iPad Pro, you will be excited to hear that there is likely an Apple Pencil 2 release date coming after this event on October 30th.
Signs and leaks point to an Apple Pencil 2 that can pair when it is near your iPad instead of needing to plugin, or pair with Bluetooth in the settings. This is similar to how AirPods pair to the iPhone.
With a new magnetic accessory connection on the iPad Pro rumored, we could see the Apple Pencil 2 connect with a magnet to the iPad Pro. That's still up in the air, but it's possible.

As an Amazon Associate I earn from qualifying purchases.