October Apple Event: 8 Reasons to Get Excited & 3 Reasons Not To
Don't Get Excited for the iPhone SE 2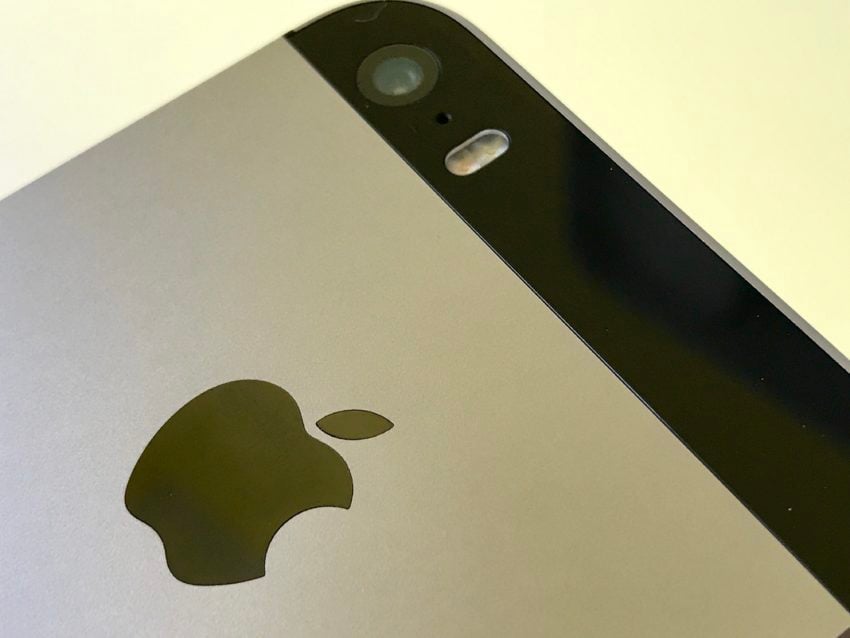 Finally, don't get excited for the iPhone SE 2. Apple is going big with Mac and iPad at this event. They already hosted an iPhone event with three new iPhone models and they aren't going to upstage any of these with an iPhone SE 2 announcement.
If Apple hasn't fully given up on a small screen iPhone it won't be coming in October, it will be announced in 2019 at a Spring event or later in the year.
Here's a look at the reasons to wait for the iPhone SE 2, and the reasons you shouldn't wait around for it.

As an Amazon Associate I earn from qualifying purchases.