October Apple Event: 8 Reasons to Get Excited & 3 Reasons Not To
Get Excited for the 2018 Mac Mini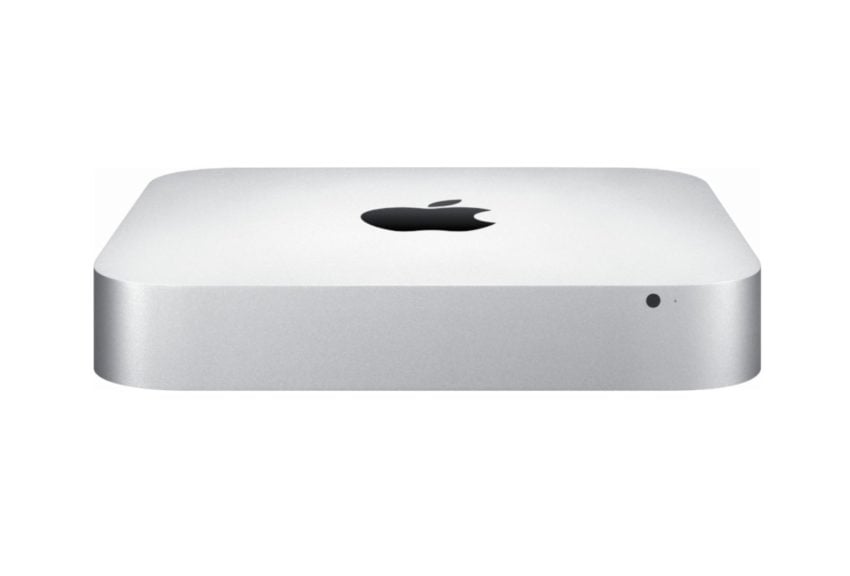 The 2018 Mac Mini is very possible at this event. While Apple may delay it another year, Tim Cook did tell a customer, in 2017 "While it is not time to share any details, we do plan for Mac mini to be an important part of our product line going forward."
The latest rumors point to a professional level Mac Mini designed to meet the needs of pro users. This means faster processors, SSD storage instead of hard drives and other upgrades.
It would make a lot of sense to see Apple announce the new Mac Mini at this event, but it's on the edge enough that there is a chance Apple will push it to 2019.
Here are the reasons to wait for the 2018 Mac Mini and a look at what you can expect.

As an Amazon Associate I earn from qualifying purchases.