October Apple Event: 8 Reasons to Get Excited & 3 Reasons Not To
Don't Get Excited for a New MacBook Pro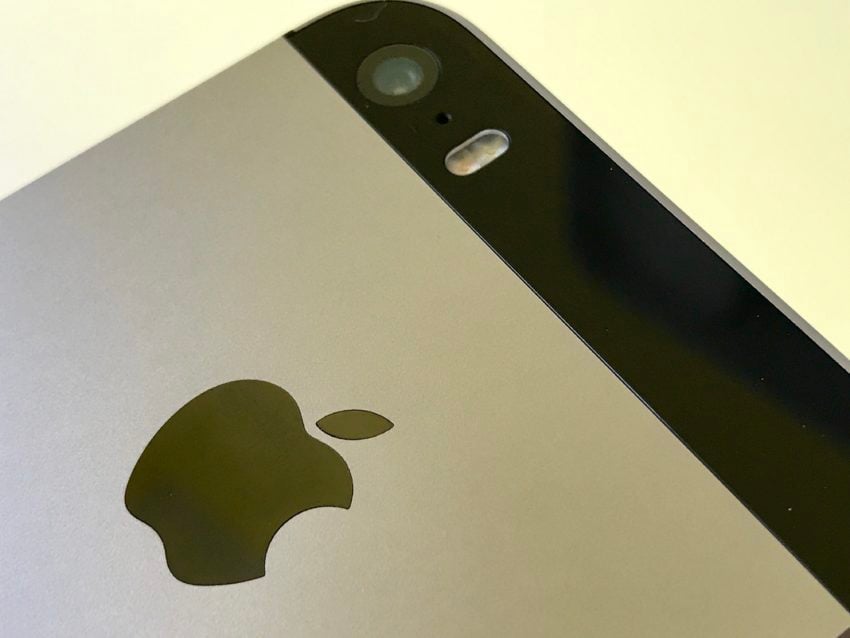 A Mac event from Apple gets some people excited about the MacBook Pro. This is generally a good thing, but you won't see a new MacBook Pro at this event.
Apple just updated the MacBook Pro models across the lineup this summer. There is no way that they will announce spec bumps or new models at this event.
The closest you will get is if a cheaper 13-inch MacBook shares a design more similar to the MacBook Pro than to the 12-inch MacBook. The earliest you will see a new MacBook Pro is in mid-2019.

As an Amazon Associate I earn from qualifying purchases.