OnePlus 6 July Android Oreo Update: What to Know
OnePlus is one of the best when it comes to fast and timely updates, and the July update is an important one. As expected, the company just released a big OnePlus 6 OxygenOS 5.1.9 update to Android 8.1 Oreo with lots of changes.
While you can expect the usual security patches, bug fixes, and performance improvements, it's the major changes to the camera that has owners excited.
Read: 15 Best OnePlus 6 Cases
Since being released earlier this year we've seen several updates arrive for the OnePlus 6. However, if the changelog is accurate this is the best one yet. In fact, this is an important update that could affect your device and its performance. So, here's what you need to know.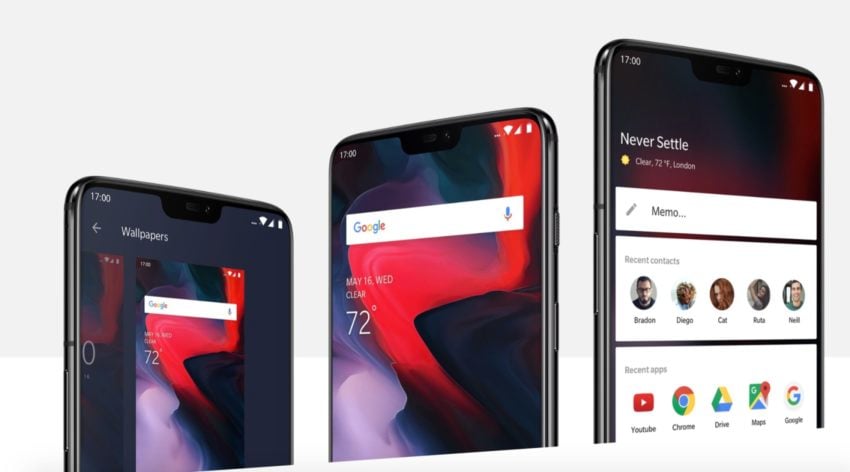 OnePlus 6 July Android Oreo Update Release Date
The company confirmed this update on Sunday, July 15th, and immediately started rolling it out to smartphone owners. That said, over-the-air updates are still rolling out in phases, so not everyone received this new software. If not, stay tuned as it should arrive in the next few days.
Typically updates like this take anywhere from 48-72 hours to hit all devices, but in some cases, it takes a little longer. Go ahead and go to Settings > System > System Update > Check for Updates to manually install it now. You should see it before the end of the weekend.
What's New in the OnePlus OxygenOS 5.1.9 Update
Like we see with every software update you're getting the typical bug fixes, performance improvements, and stability on WiFi and Bluetooth. Here's the full changelog.
Updated Android security patch to July 2018
Fixed issues with accidental touches triggering gestures
Supported Telia Finland VoLTE (Default On) and VoWifi (Default Off)
General bug fixes and improvements
Messages
Wireless & networks
Optimized stability for Wi-Fi connection
Fixed stability issue with the Bluetooth connection for cars
At first, it doesn't look like much, but the long-standing group MMS problem is finally going away. Now you can send group texts without all the problems. While this update looks small, wait until you see what the company added for the dual rear cameras.
OnePlus 6 July Update Camera Improvements
The biggest aspect of this update is the camera. OnePlus claims the camera will be substantially better following this software upgrade, and they added support for Google lens too. Here's what to expect from your OnePlus 6 camera after the OxygenOS 5.1.9 update.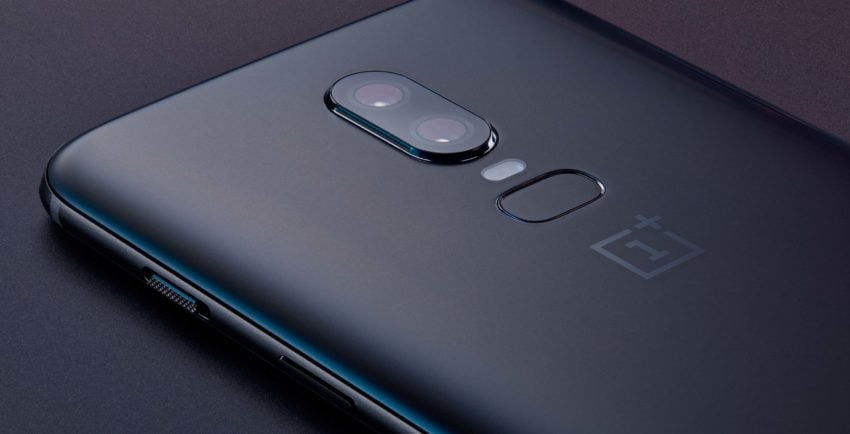 Improved image quality & clarity
Better dynamic range
Improved edge detection in Portrait Mode
Better focusing speed and accuracy
Integrated Google Lens mode (Now you can access Google lens from your camera with a tap and Google Lens will tell you what's in the image, giving you information about things like books, buildings, and works of art etc.)
Added beauty mode for Selfie Portrait
The OnePlus 6 is one of the best phones on the market, especially for the price. However, its camera is still one of the weakest links. It's not bad, it's just not as good as something like the Galaxy S9. That said, this software update looks to change that.
Once you get this software you'll have a camera that's faster and more accurate, has better clarity and more dynamic range, and takes better portrait photos. These are all important aspects that owners will love and appreciate.
Other Details & What's Next
In closing, just know that this is an update you'll want to accept and install as soon as possible. Once it arrives take your phone out and shoot some photos. Then, we're expecting at least a few more software updates before Android 9.0 P arrives later this year.
If you're experiencing OnePlus 6 problems this update could fix whatever you're dealing with. If not, check out our problems & fixes guide. Or, try downloading the Android P beta ahead of the release date later this year.
Again, this update is rolling out as we speak and should hit all devices before the end of the week.
10 Cool Things the OnePlus 6 Can Do
Hide the Notch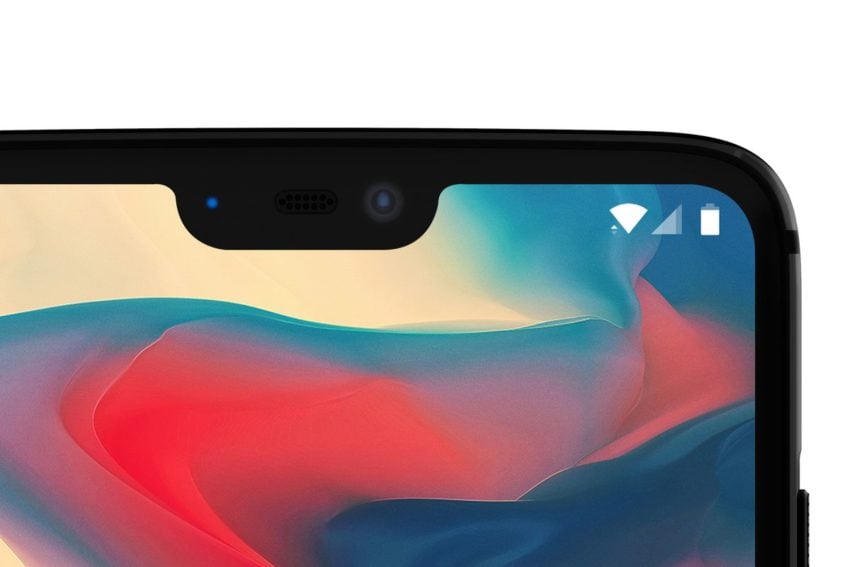 Some love it, others don't mind, while a lot of people absolutely hate it. We're talking about that notch in your screen. The OnePlus 6 has an edge-to-edge display that covers almost the entire front of the phone. It goes all the way to the top, which means the company had to add a notch for the front camera and speaker grill.
Did you know you can hide the notch? This makes your phone look similar to a Galaxy S9 or the OnePlus 5T, with a small bezel at the top, but it's elegant and works great. You can hide the notch using a little software trick.
Simply go to Settings > in Device tap on Display > Notch Display > Hide the Notch
Once you choose this, a software overlay puts a black bar at the top and completely hides the notch. The phone software recognizes this, apps take it into consideration, and everything works as expected. You can still see the notch under certain lighting, but for the most part this trick works great.