Pixel 3a Problems: 5 Things to Know
There are problems plaguing Google's Pixel 3a and Pixel 3a XL and you should be aware of them if you already own one or if you're thinking about making one of them your next phone.
If you're in the hunt for a new cheap smartphone, the Pixel 3a and Pixel 3a XL should be at, or near, the top of your shopping list.
Google's budget models typically start at $399 and they come in three different colors (White, Purple, Black) with one storage size (64GB). They're available at Google, Verizon, Sprint, T-Mobile, U.S. Cellular, and select retailers like Amazon.
The two devices provide great value thanks to their amazing cameras and software. And unlike the Pixel 3 and Pixel 3 XL, the Pixel 3a and Pixel 3a XL come with a 3.5mm headphone jack.
While a lot of the feedback has been good, we've also heard about bugs, performance problems, and a variety of other issues.
With that in mind, we want to take current Pixel 3a and Pixel 3a XL users as well as prospective buyers through the current state of Pixel 3a problems.
This guide goes overs some of bigger issues, provides you with some places to find feedback and fixes if you're seeing issues, and some tips that'll come in handy every time Google releases a new update for the Pixel 3a and Pixel 3a XL.
Prepare for Android 10 Updates
Each month, Google will release a new update for the Pixel 3a and Pixel 3a XL. These security updates usually arrive on the first Monday. Google's updates are typically focused on improving security, but they sometimes bring bug fixes with them.
These updates might fix lingering issues, but they often bring problems of their own. That's why it's important to prepare.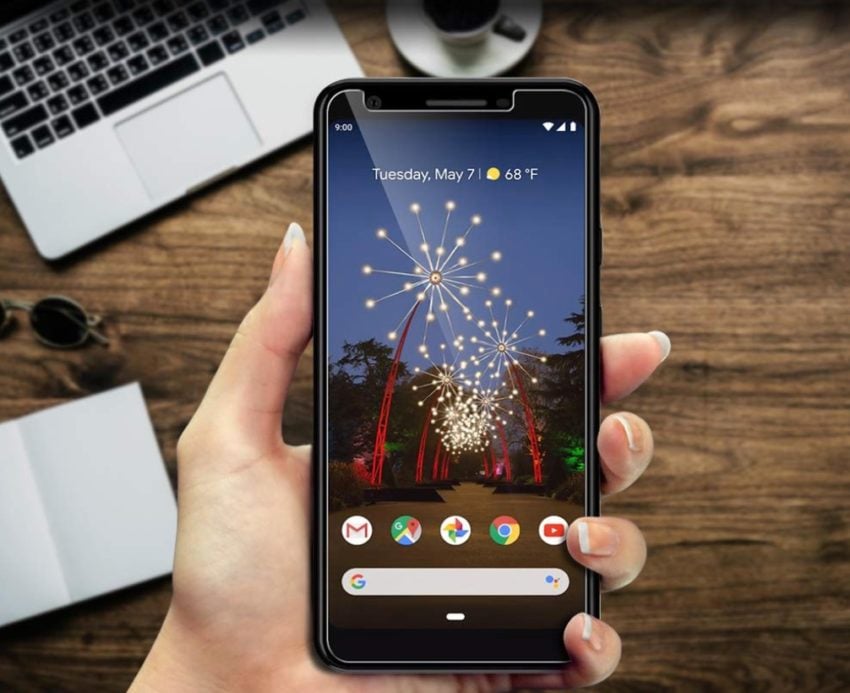 It's difficult to predict what you might encounter once you install new Android software on your phone and this is why you should spend some time preparing. A little prep work will help you cut down the amount of problems you see.
We've put together a guide that will take you through the pre-installation process we typically use before we install Android software on our Pixel devices.
If you don't have a lot of time to devote to the pre-installation process, at least make sure your data is properly backed up before you move from one version of Android 10 to another.
Pixel 3a Problems
The list of Pixel 3a problems continues to grow as the devices land in the hands of consumers. We haven't heard about any widespread "gate" issues yet, but we've seen reports about pesky bugs and performance issues.
One issue that is standing out amongst the rest is a random reboot problem. Some Pixel 3a and Pixel 3a XL models are apparently shutting off without warning throughout the day.
Some users are saying that a hard reset fixes the issue, but in some cases the problem persists. Google hasn't addressed this issue yet and it's unclear if the company will issue a permanent fix.
We're also hearing about issues with first and third-party apps, Bluetooth, Wi-Fi, battery life, sound and volume, and many others.
We expect the list of issues to grow as more people buy Google's budget devices throughout the year.
Where to Find Feedback
If you're dealing with issues or you're curious about the issues Pixel 3a and Pixel 3a XL users are running into, you'll want to dig into feedback from early adopters.
If you own a Pixel 3a or Pixel 3a XL, this feedback will alert you to potential problems (and benefits). If you're on the fence about buying a Pixel 3a, this feedback will help you make a decision about whether you should buy now or wait.
There are a bunch of places to feedback about Pixel 3a problems, but here are the best places we've found thus far:
We also recommend looking around on social media sites like Twitter and on YouTube for feedback about Pixel 3a and Pixel 3a XL performance.
Each month we'll provide you with the latest information about Google's Android updates so keep an eye out for those roundups.
How to Fix Pixel 3a Problems
If you encounter an issue on your Pixel 3a or Pixel 3a XL there's no need to panic. You might be able to fix the problem on your own in a few minutes.
Before you take your device into a store or get in contact with Google, take a look at our list of fixes for the most common Pixel 3 problems. We've also put together a guide to fixing bad Pixel 3 battery life.
If you're unable to find a fix in our guides or via another resource, you'll want to get in touch with Google or your carrier and see if they have a solution for your issues.
What's Next
At this point, we haven't heard anything about an Android 10.1 maintenance release. Google might decide to release one down the road, but that's far from guaranteed. The company didn't roll out an Android 9.1 Pie update.
The only Android 10 updates for the Pixel 3a and Pixel 3a XL on our radar right now are Google's monthly security updates which, again, often come with bug fixes.
Again, keep an eye out for an update on the first Monday next month.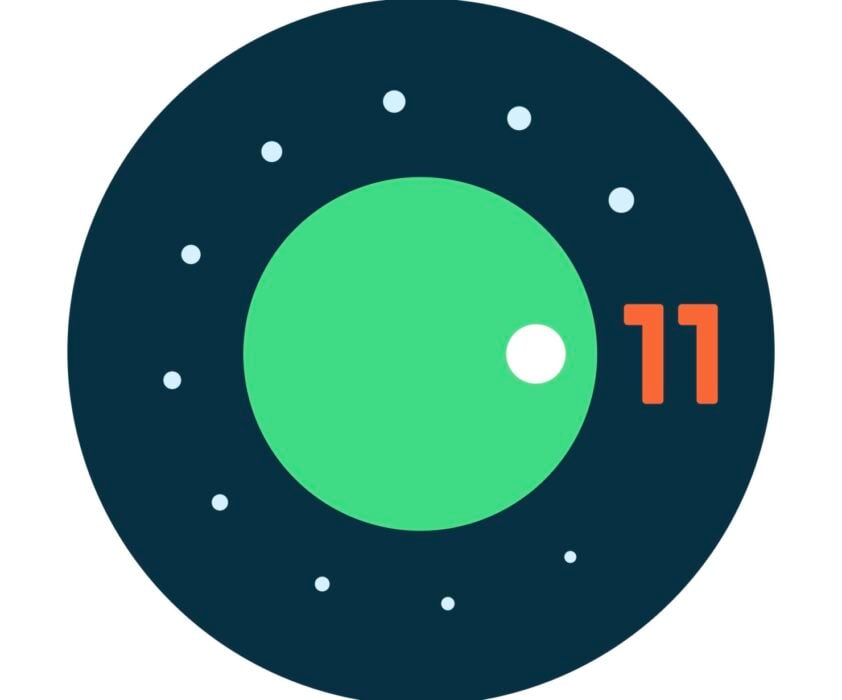 If your Pixel 3a or Pixel 3a XL is really struggling on Android 10, you might try downloading Google's Android 11 Developer Preview.
Android 11 is Google's next operating system and it comes with some significant upgrades. There's also a chance it improves (or hurts) your device's performance.
For more on Android 11 and the Developer Preview, please check out our guide.
7 Reasons to Wait for the Galaxy S20 & 6 Reasons Not To
Wait Because the Galaxy S20 Launch Date is Close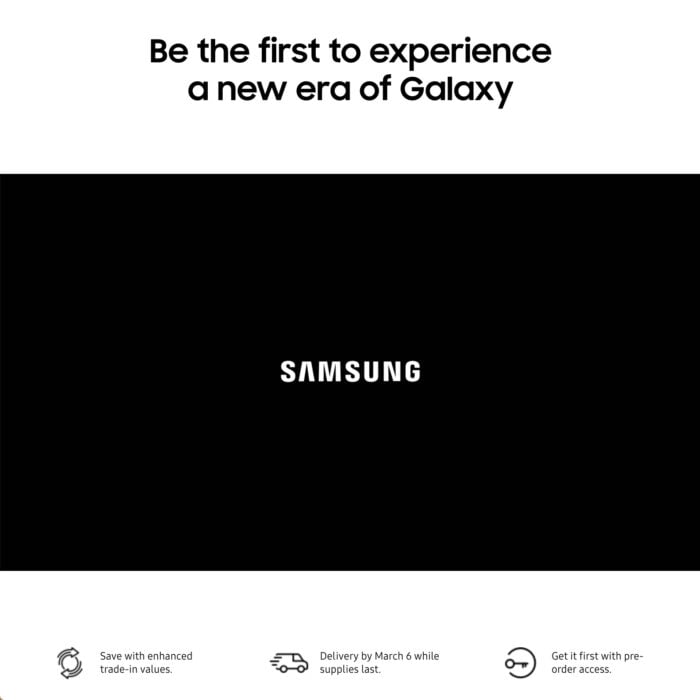 If you can't wait until March, it's time to move on. However, if you can wait a few more days, it might be a good idea to hang around for Samsung's announcements.
After a bit of back and forth, the Galaxy S20 launch date is confirmed. The company says it will host an Unpacked event on February 11th in San Francisco and it's there that we'll learn all about the new devices.
We don't have an official Galaxy S20 release date just yet, but we expect the devices to hit shelves in the United States, and other regions, shortly after the announcements. Pre-orders should kickoff shortly after the event.
Frandroid claims the new devices will land at retail stores in France on March 13th. Another report puts the Galaxy S20 release date on the first Friday in March (March 6th).
Samsung's Galaxy S20 reservation page appears to confirm a March 6th release date for the United States.
If you head to the reservation page, you'll notice that it says "Delivery by March 6 while supplies last." You can also see it in the screenshot here. So that's that.
Speaking of pre-orders, Evleaks has leaked an image that confirms plans to give those who pre-order a Galaxy S20 a free pair of Galaxy Buds+. This doesn't come as much of a surprise as we've seen Samsung offer similar perks in the past.