PUBG Mobile Tips & Tricks to Win Battles
Be Aggressive & Unpredictable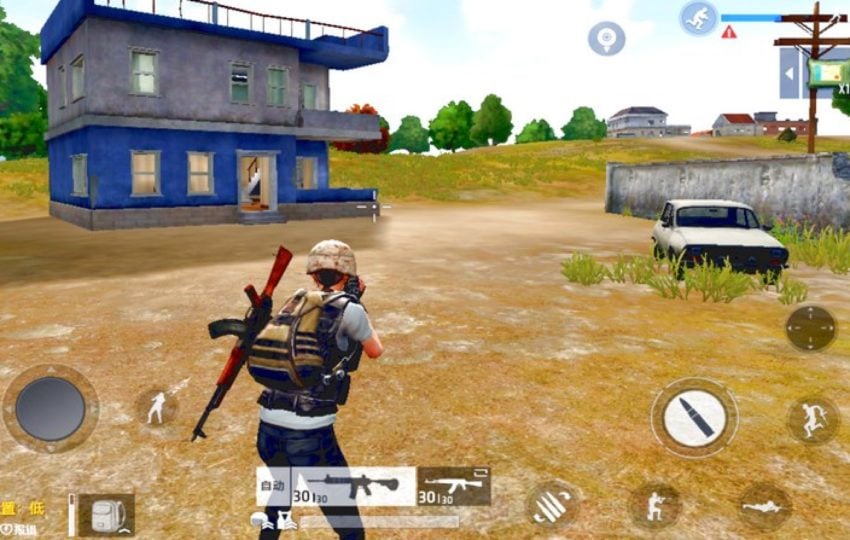 When it comes to playing PUBG Mobile you'll want to be very aggressive. That's because the on-screen controls are difficult to use and master, and a lot of people don't have that great of an aim. Accuracy goes out the window, and when that happens players panic.
If you're aggressive you'll catch people off-guard. Especially those coming from a PC or Xbox, who typically take a cautious and precise approach to the game plan.
Basically, everyone is struggling to aim so take advantage of it and go get some kills.
Also, be unpredictable at all times. Whether that's jumping and running left to right in a field, or during a gunfight. Don't shoot from one window, then instantly move to the next window -- the enemy will assume where you're going and already target your next move. Be unpredictable and never make the same move (or counter-move) twice.
You'll catch people off guard aiming at the wrong side of a building, and have a leg-up on your first few shots.

This article may contain affiliate links. Click here for more details.