4 Reasons to Install the Pixel Android O Update & 4 Reasons You Shouldn't
Google's fourth Android O beta is here and it's a tempting upgrade for Pixel and Pixel XL users. While there are certainly some new features and reasons to try it today, there are also reasons to avoid trying the Android 8.0 preview on the Google Pixel.
The latest official software for Pixel phones is Android 7.1.2 Nougat. However, in an effort to test and improve what's coming next, the developer preview and Android O beta is another option. On July 24th Google released the fourth and final beta, its most stable version yet.
Read: How to Install Android O Right Now
Users with any of Google's recent devices are eligible for the Android O beta. Here we'll be sharing details on the Pixel update and if it's worth installing. If you're considering trying Android O read on for some of the benefits and downsides.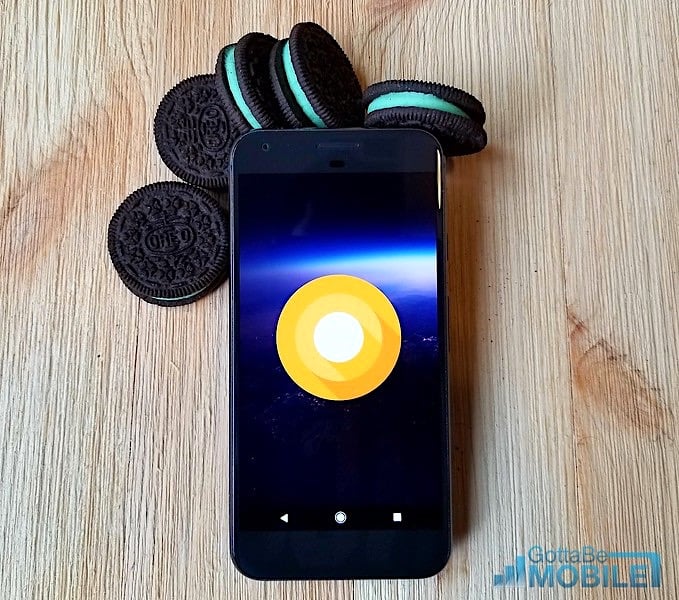 While Android 7.1.1 and even 7.1.2 were small maintenance releases for Nougat, Android O is a much bigger update. It's the next big software release and Google confirmed the version is Android 8.0, with the name likely being Oreo.
With each new release, we learn more about what's coming in Android O. The first beta was very bare-bones, a second preview was released on May 17th, and the third preview fixed over 100 bugs and problems. This week the fourth and final beta arrived, the release candidate to fix any outstanding bugs before releasing it to the public. Google states to expect its arrival around the end of summer. So late August or September.
Read: What's New in Android O: Everything You Should Know
Today though, Android O is still pretty promising. Some new features include dynamic icons, bundled notifications, limiting background processes to improve battery life and other small tweaks. Google redesigned the settings menu, added picture-in-picture mode, and introduced auto-fill to apps. How Google Chrome remembers forms, login details and your address, something similar happens inside Android apps. There's a lot to like, and this is just the beginning of a large update.
Pixel owners will also enjoy the new Notification Dots on icons, which ties into the app shortcuts. Long-press an app icon on for tons of new options, quick access to aspects inside of the app, or see notifications at a glance. Not to mention potential fixes for a wide array of Pixel problems, like Bluetooth drops.
Considering this is an early developer preview and new software, it is not the most stable version of Android available. In fact, Google themselves warned users about bugs and states it is not ready for daily use. The beta is for developers and to gather feedback, not to use on your primary device. Even if this is the last beta and considered fairly stable.
Installing the Android 8.0 O beta has its benefits but there are also downsides to using early software and we want to discuss those here. This list of reasons should help you decide if it is worth trying the Google Pixel Android O beta.
Install Android O If You Like Living on the Edge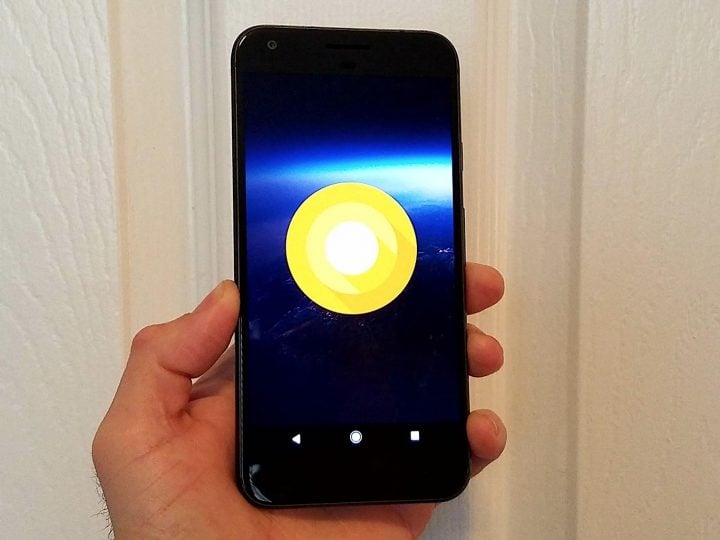 Google's developer preview betas are exactly that, an early developer preview. They aren't intended for anyone and everyone. Even though anyone that wants to try it can.
Pixel owners will run into bugs, there's no question about that. Google themselves confirmed more than a few are present in the software. I have it on my Pixel XL and Pixel C tablet, and it seems pretty stable. The first beta had some crashes, but each release made things better. Now on the 4th, I'm not experiencing any issues on the Pixel XL.
You should still only install it if you like living on the edge and can deal with these issues. Yes, it has some benefits, but also a few cons. So far the software runs pretty smooth, and battery life seems decent. Don't say we didn't warn you though.

As an Amazon Associate I earn from qualifying purchases.