6 Reasons Not To Install the macOS Catalina Beta & 7 Reasons You Should
Don't Install if You Use Multiple iTunes Libraries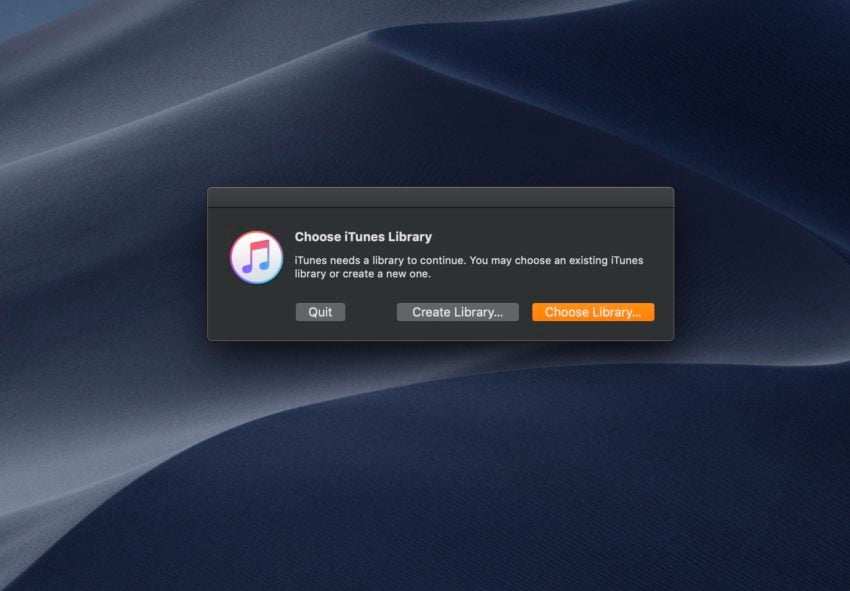 Do you use multiple iTunes libraries on your Mac? If so, you shouldn't install the first macOS Catalina beta.
Apple confirms that this is not supported in the macOS 10.15 beta, but this isn't the end of multiple library support.
With the macOS Catalina update, Apple splits out Music, TV, and Podcasts from iTunes, which is essentially no longer in macOS. All the parts are in macOS along with all your purchases, just in fancy new apps.
With this change, Apple has not added in macOS Catalina support for multiple iTunes libraries. If you need this feature, do not install the beta until Apple confirms support is this early access or wait for the full release this fall.

As an Amazon Associate I earn from qualifying purchases.