6 Reasons Not To Install the macOS Catalina Beta & 7 Reasons You Should
Install the Beta to help Improve macOS 10.15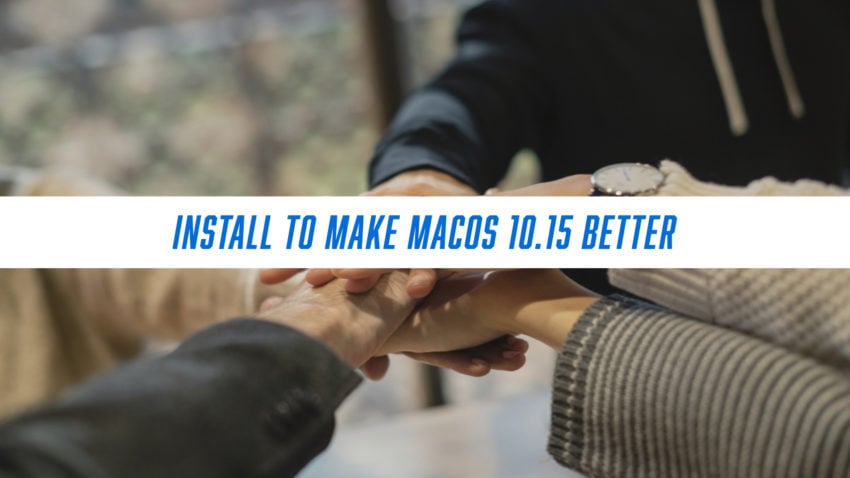 Do you want to help make the macOS Catalina update better for the fall? You can do this by installing the beta and using your Mac the way that you typically would. When you run into problems, bugs or issues, report them to Apple.
This will help make sure that the overall macOS 10.15 release is better this fall. It also means that your specific issues may be fixed on day one of the release instead of in a later patch.
When you are part of the macOS Catalina developer beta or public beta, you can send reports to Apple and tell them about the issues you are having. Every report helps make the new macOS update better for everyone.
Don't just install the beta to try new features early, tell Apple what they need to fix, offer suggestions on usability and document problems.

As an Amazon Associate I earn from qualifying purchases.