6 Reasons Not To Install the macOS Catalina Beta & 7 Reasons You Should
Don't Install if You're Traveling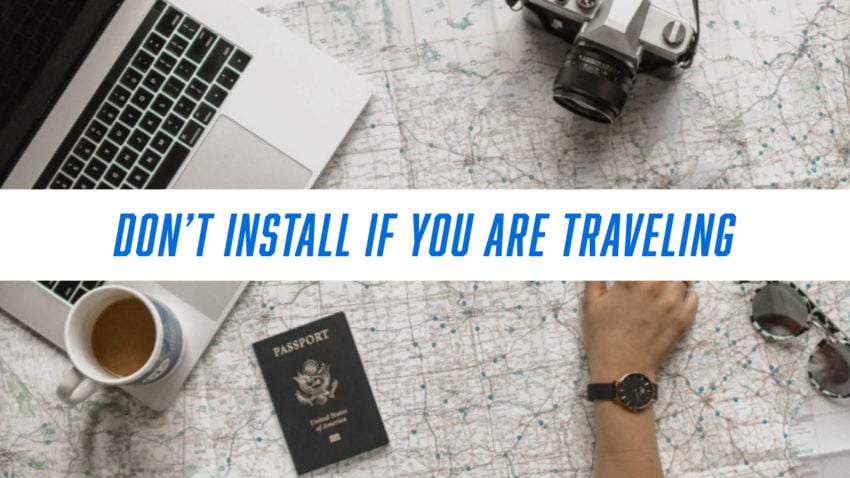 Are you hitting the road for a trip or in the middle of one? If so, you should skip the macOS 10.15 beta until you are able to be in a controlled environment with a good internet connection, your backup and time to work through issues.
While it isn't as integral to day to day tasks as an iPhone, there are still issues that could be worse while you are mobile. This is especially important if you travel for business and need to use your Mac to get work done or give a presentation.
It's smarter to wait for the travel to end before you install the beta, that is unless you are at WWDC and you want to start building and testing with Apple during sessions.

As an Amazon Associate I earn from qualifying purchases.