8 Reasons to Buy a PS4 in 2020 & 2 Reasons Not To
Buy a PS4 in 2020 if You Still Game on PS3 or Xbox 360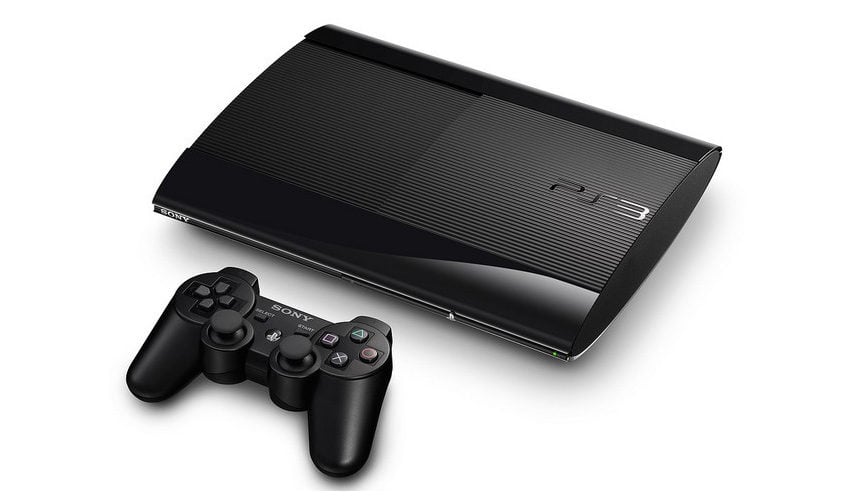 Don't expect to see any new games come to the PS3 in 2020. Are you stuck gaming on the PS3 or Xbox 360? If you are, you need to upgrade now if you plan on playing the biggest games of the year.
Sports games, first-person shooters and pretty much all the major releases are coming to the PS4, but not to the PS3 or Xbox 360. Developers are leaving the older consoles behind. Even with the PS5 coming this year, expect many of the big games in 2020 to come to the PS4 as well.
If you are planning to play any of the biggest games on console it is time to upgrade to the PS4 or PS4 Pro as soon as you find a good deal.

As an Amazon Associate I earn from qualifying purchases.