8 Reasons to Buy a PS4 in 2020 & 2 Reasons Not To
Buy if You Want PlayStation VR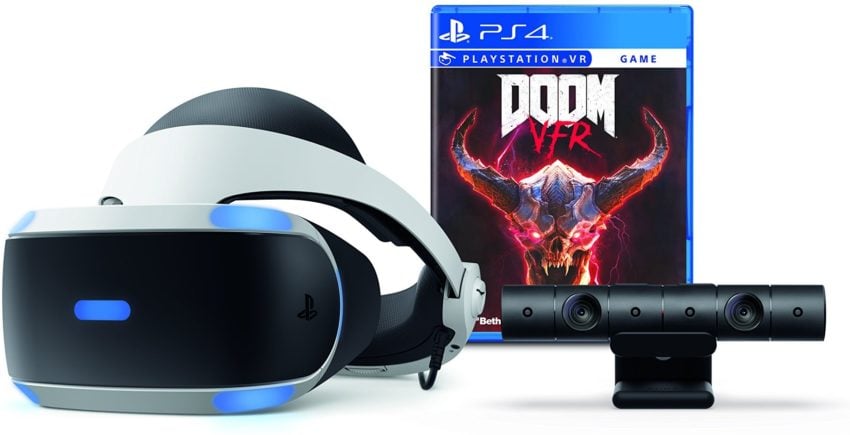 Do you want a VR experience at home without buying a gaming computer and a HTC Vive or the Oculus Quest? If so, the PS VR Is your go-to solution for accessible VR gaming.
The PlayStation VR plugs into your PS4 or PS4 Pro and it includes a headset that you wear. The best experience is with the Move controllers that the PS camera uses to place your hands in the virtual environment.
There are tons of PS VR games including Resident Evil 7:Biohazard, Doom, Farpoint, Until Dawn: Rush of Blood, Job Simulator, RIGS, GT Sport, and many others.
You can even play The Elders Scrolls V:Skyrim VR to experience the classic Skyrim game like never before.

As an Amazon Associate I earn from qualifying purchases.