4 Reasons Not to Install watchOS 4.3 & 8 Reasons You Should
Install for New Watch Faces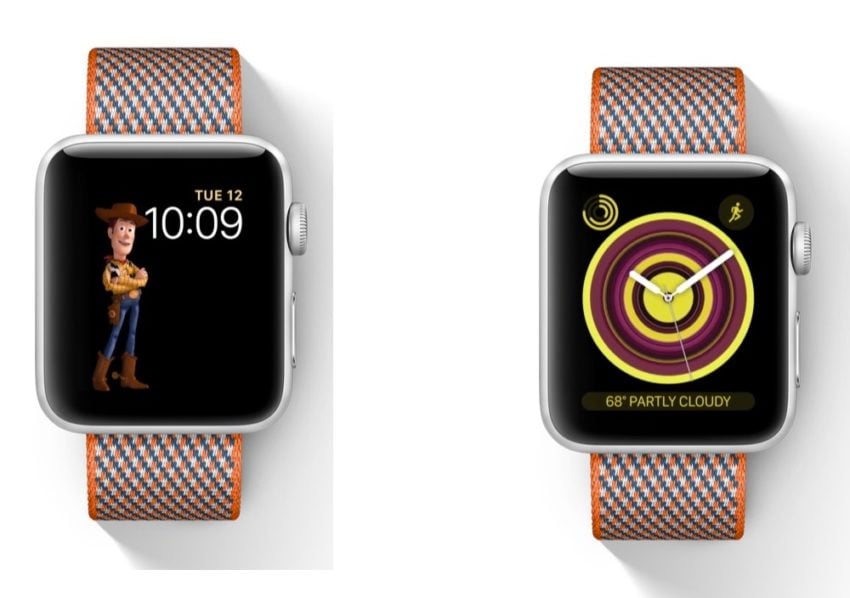 There are a ton of new watch faces in watchOS 4.0. Since Apple still hasn't opened up watch faces to developers, this is an update that you need to install to get these new watch faces.
You'll find several new watchOS 4.0 watch faces in this update. the most recognizable are the Toy Story Apple Watch face that includes Woody, Buzz and Jesse animated on your wrist.
Another face is the kaleidoscope watch face that takes a static image and changes it like a kaleidoscope all day. You can also speed this up by spinning the Apple Watch dial.
If you've held off of watchOS 4 completely, this is still a good reason to upgrade. There is no sign of the special pride edition watch face that leaked earlier this week.

As an Amazon Associate I earn from qualifying purchases.