4 Reasons Not to Install watchOS 4.3 & 8 Reasons You Should
There's No Way to Downgrade watchOS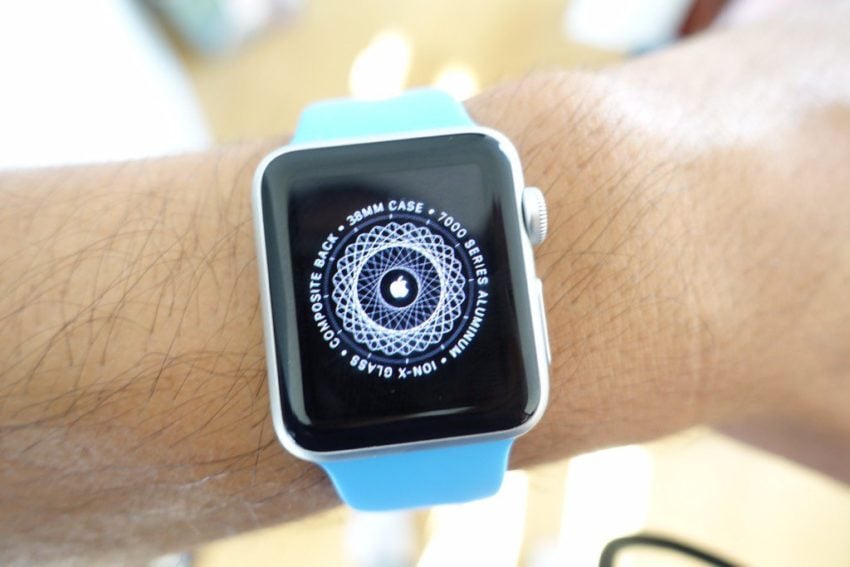 Don't install watchOS 4.3 if you aren't sure that you want it on your Apple Watch. You cannot downgrade watchOS 4.3 to watchOS 4 at all, so once you upgrade you are stuck.
If you don't like a change, or if performance isn't great on your older Apple Watch you are stuck with watchOS 4.3. There are some key changes to how things work and what you can and can't do with watchOS 4.3.
Wait until you've learned more about watchOS 4.3, read reviews of watchOS 4.3 on older models and are sure you are ready to upgrade.

As an Amazon Associate I earn from qualifying purchases.