5 Reasons to Keep Waiting for the MacBook Pro 16-inch & 2 Reasons To Sto
Wait for More Power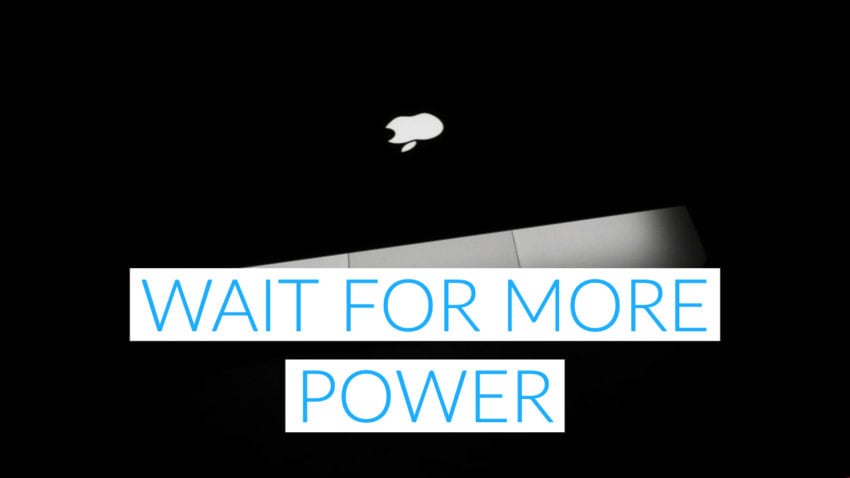 Along with the bigger screen and higher resolution, the 16-inch MacBook Pro is likely going to pack quite a powerful punch.
According to the Economic Daily News, this new MacBook Pro is arriving between the iMac and iMac Pro, but with portability. This means you can count on pro-level specs that will meet the needs of professional users on the go.
The latest IHS report suggests that the 16-inch MacBook Pro will use the Coffee Lake H processors, which are already in the 15-inch MacBook Pro models.
It's not clear if there will be new GPU and RAM options, but if you're waiting for a more powerful mobile Mac, this is one that you should hold off for.

As an Amazon Associate I earn from qualifying purchases.