5 Reasons to Keep Waiting for the MacBook Pro 16-inch & 2 Reasons To Sto
Wait for a New Keyboard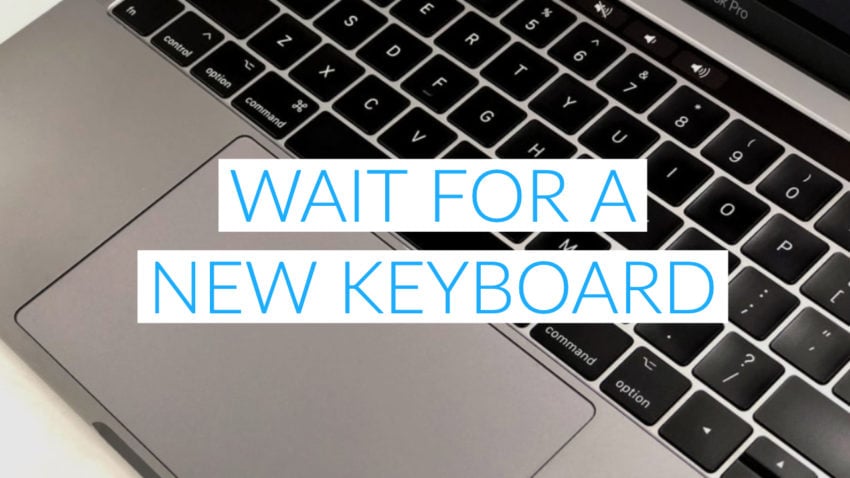 Apple is reportedly upgrading the keyboard on the 16-inch MacBook Pro with a new scissor mechanism.
For the last several years Apple's used a Butterfly keyboard that prompted complaints, lawsuits and a repair program that even covers the 2019 MacBook Pro.
Kou believes Apple is going to make the 16-inch MacBook Pro the first to use a new scissor mechanism, which will eventually end up in a 2020 MacBook Pro update for smaller sizes.
This new keyboard will deliver a better typing experience with longer key travel (the distance keys move when pressed) and better durability. The durability comes from a glass fiber that reinforces the mechanism. This should help with overall longevity and reliability, both of which are issues with the butterfly switches in the current MacBook Pro models.

As an Amazon Associate I earn from qualifying purchases.