4 Reasons Not to Install Galaxy S9 Pie & 12 Reasons You Should
The Samsung Galaxy S9 Android Pie update could have a huge impact on your device's performance. Some Galaxy S9 owners should install the software the second it arrives, but others might want to hold out for a few hours, a few days, or longer.
Samsung promised to roll the Galaxy S9 Android Pie update out in January, but the company started the roll out a little early in late December.
The roll out initially hit those participating in the Galaxy S9 Android Pie beta, but it has since moved on to devices and regions that weren't part of the beta program.
The Galaxy S9 Android Pie update is rolling out in France, Germany, Italy, India, the Netherlands, Poland, Spain, South Korea, Switzerland, Turkey, the United Arab Emirates (UAE), the United States, and many other countries around the world.
In the U.S. the update is available for Verizon's Galaxy S9 and S9+, Sprint's Galaxy S9 and S9+, AT&T's Galaxy S9 and S9+, T-Mobile's Galaxy S9 and Galaxy S9+, U.S. Cellular's Galaxy S9 models, devices on Comcast's Xfinity network, and unlocked versions of the Galaxy S9.
If you've followed the Galaxy S9 Android Pie update's path to the official release you know that it comes with a long list of changes for the flagship devices.
The most obvious change on board Android Pie is the new One UI, a new user interface that brings wholesale changes to the look and feel of Samsung's skin.
Other features on board include a Night Mode, a floating keyboard, new emojis, improvements to Always on Display, features from the Galaxy Note 9, Samsung DeX enhancements, and a whole lot more.
The Samsung Galaxy S9's Android Pie update is a fairly large download. The update should be around 1.5-2GB for most Galaxy S9 and Galaxy S9+ models. It'll be smaller for those of you jumping from the Pie beta to official software.
Android Pie is a big jump from Android Oreo and it could have a tremendous impact on your phone's performance. While some of you might see improvements, others will run into issues.
Samsung Galaxy S9 Pie problems are popping up and they include issues with Bixby, abnormal battery drain, issues with Bluetooth and GPS, problems with apps, user interface lag, installation problems, and more.
Samsung is rolling out bug fix updates to address these issues, but the change log and timing varies region-to-region, carrier-to-carrier.
There are plenty of reasons to install the Android Pie update when it arrives for your Galaxy S9 or Galaxy S9+. That said, there are some reasons why you might want to hold off and wait.
This guide will take Galaxy S9 and Galaxy S9+ users through the best reasons to, and not to, install Android 9.0 Pie today.
Install Android Pie for Better Security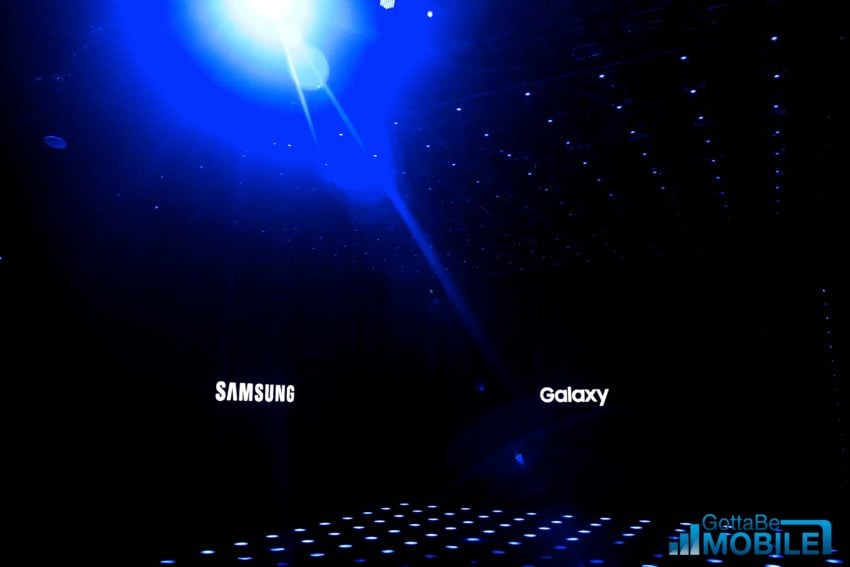 If you value your security you should think about installing the Galaxy S9 Pie update soon after it arrives for your phone.
Samsung continues to push important security patches for the Galaxy S9 and Galaxy S9+ and your Android Pie update will bring the latest patches from Samsung, and Google, to your phone.
The Galaxy S9 Android Pie update delivers the company's latest security updates and we expect upcoming versions of Android Pie to come with newer security patches.
If you're curious about Samsung's security updates, you can read more about the changes on Samsung's website.
If you failed to download an older security update from another month, you'll get those patches when you go to install Android Pie on your Galaxy S9 for the first time.
The Android Pie update also comes with additional security enhancements including Lockdown Mode which is located in your security settings.
If you enable the Lockdown option via your settings you can quickly disable Smart Lock, biometrics unlock, and notifications on the lock screen so that prying eyes can't use them to access your device.