10 Galaxy S8 Android Pie Release Date Tips
Prepare for Android Pie Problems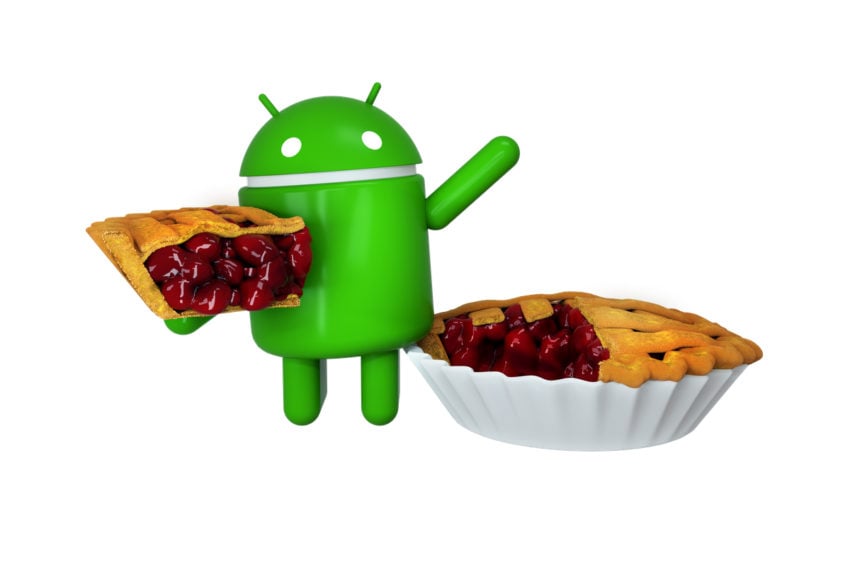 The Samsung Galaxy S8 Android Pie update is going through a beta, but problems will make their way into the final release.
There's no guarantee you'll run into bugs or problems after you install Android Pie, but you'll still want to be prepared to face them.
Common issues include severe battery drain, Enterprise problems, broken Bluetooth, broken Wi-Fi, app instability, and UI lag.
We've put together a long list of fixes for common Galaxy S8 problems. If you don't consider yourself an expert, you'll want to bookmark that page so you're ready to tackle any problems Android Pie throws your way.
You'll also want to add Samsung Support on Twitter and bookmark the Support page on the company's website. You should also get familiar with Samsung's Discussion forums.

As an Amazon Associate I earn from qualifying purchases.