10 Galaxy S8 Android Pie Release Date Tips
Keep Your Phone Charged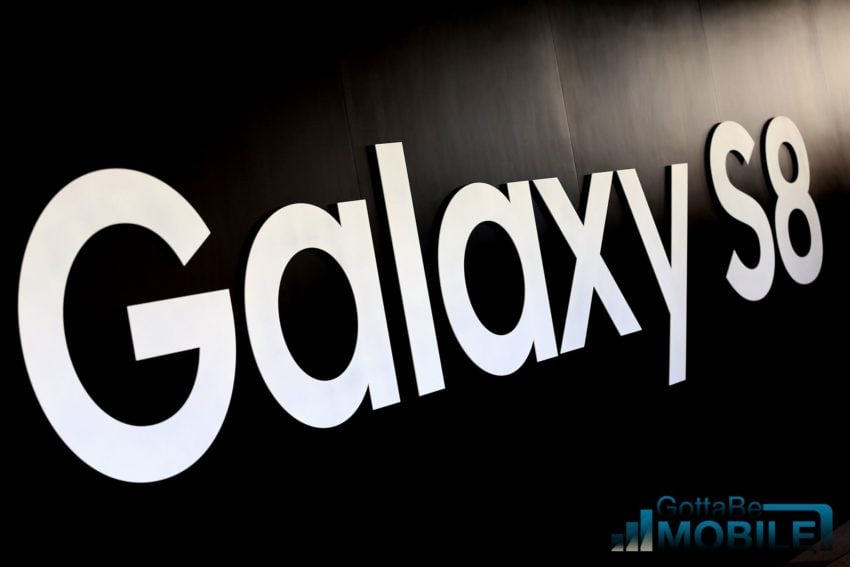 Once your Galaxy S8 Android Pie update starts rolling out you should keep your device charged. This way, you'll be able to install the software right when it arrives.
Most Android software updates require you to have 20 percent of battery charge to complete the installation process.
We recommend having 50% charge when Android Pie arrives for your Galaxy S8 because it's going to be a huge download. We expect a 1.5GB-2GB file.
If you don't want to sit around waiting, make sure your device is charged up or keep a charger handy.

As an Amazon Associate I earn from qualifying purchases.