4 Reasons Not to Install Galaxy Tab Oreo & 5 Reasons You Should
The Samsung Galaxy Tab Android Oreo update is rolling out which means your upgrade could arrive soon. While there are some great reasons to install the software on your device right away, there are also some reasons why you might want to wait a few hours, a few days, or longer before installing.
Samsung took its sweet time with Android 8.0 Oreo, but the software is finally rolling out to Galaxy device owners across the globe.
The company started with flagships like the Galaxy S8 and Galaxy Note 8, but has since moved onto older devices like the Galaxy S7 and its line of Galaxy tablets.
Samsung's starting with the Galaxy Tab S3 Oreo update, but tablets like the Galaxy Tab A8 and and Galaxy Tab A10.1 will receive Android Oreo later this year. We don't have a timetable, but keep an eye out this summer.
If you've been keeping tabs on Samsung's progress, you know that its Android Oreo software is loaded with new features and enhancements which include the company's Experience 9.0 user interface. If you own a Galaxy tablet, there's a lot to be excited about.
That said, Android Oreo is causing issues for some Galaxy Tab users. We've heard about bugs and we've heard about various performance issues. The software isn't perfect and you'll want to approach the upgrade with caution, particularly if you're having a great experience on Android Nougat.
Problems or not, most users should install Android 8.0 Oreo soon after it arrives. Some of you might even want to skip the OTA and manually install the software right now.
In this guide to the Galaxy Tab's Oreo update we'll take you through the best reasons to install and the best reasons to wait. Some of you might benefit from sticking around on Nougat a little while longer.
Install Android Oreo for Tighter Security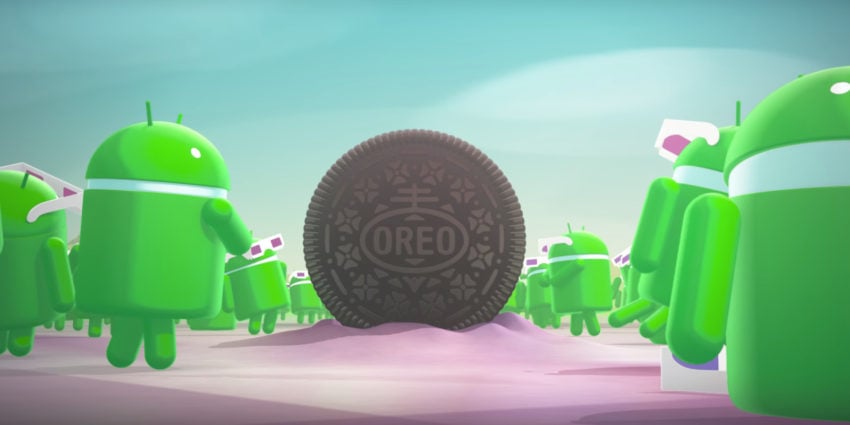 One of the best reasons to install Android Oreo on your Galaxy Tab soon after it arrives are for the security upgrades.
Samsung's first wave of Galaxy Tab Oreo updates have brought the company's April security patches. These patches include important upgrades from Google and Samsung and they will help protect your tablet and the data you store on it from harm.
If you didn't get or skipped a security update from a previous month, you'll also get those patches when you install Android Oreo on your Galaxy Tab.
For more on the contents of Samsung's latest security updates, take a look at the company's website. It goes over them in detail.
The Galaxy Tab's Oreo update also brings enhancements to Samsung's Find My Mobile. The upgrades include the ability to remotely back up Secure Folder to Samsung Cloud if you lose your tablet.

As an Amazon Associate I earn from qualifying purchases.