September 2016 Apple Event Details: iPhone 7, Apple Watch 2, New MacBook Pro
The iPhone 7 event is on September 7th where we expect to see the iPhone 7, iPhone 7 Plus, Apple Watch 2 and possibly the 2016 Macbook Pro. This is what you need to know about the September 2016 Apple Event including a live stream.
Today Apple sent out press invites for a special event at the Bill Graham Civic Center in San Francisco on September 7th at 10 AM Pacific, 1 PM Eastern.
At this time the only confirmed details are the time, location and live stream — but we already know a lot about this event thanks to reports, leaks and rumors.
The image above from the Apple Website shows an Apple logo in lights that are blurred. This camera effect called bokeh is commonly used on the DSLR's and could be a hint at the dual lens capabilities of the iPhone 7 that we expect to see at this event.
Apple will offer an iPhone 7 event live stream on the Apple website to the iPhone, iPad, Apple TV and to Windows 10. There will be ways for Android users and users with older versions of Windows to watch as well.
The primary stars of this event are the iPhone 7 and the iPhone 7 Plus that we believe will go up for pre-order just two days later and arrive on shelves as fast as September 16th.
The new iPhone 7 will look much like the current iPhone 6s. Expect changes to the antenna lines, no headphone jack, a faster processor, more storage and a new camera.
On the larger iPhone 7 Plus we expect a dual camera system that could unlock special features only on the larger model. We may see a new Space Black iPhone 7 color.
Count on iOS 10 arriving just a few days before the iPhone 7 to an array of older devices. The update is free and we will likely learn the iOS 10 release date at this event.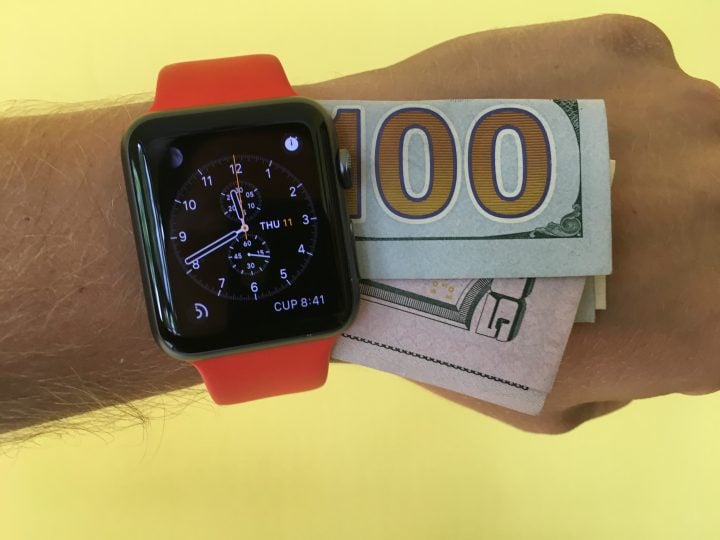 All signs also point to the Apple Watch 2 release date coming shortly after this event. Apple will likely announce a new Apple Watch 2 with GPS built-in, faster processing power and a design that is overall the same. Don't expect to see a standalone Apple Watch with built-in cellular connectivity.
There is a chance that Apple will show off the 2016 MacBook Pro at this event, but the latest reports indicate that it could skip this event and arrive later when it is ready.
Apple is already testing macOS Sierra, which is the new version of OS X coming this fall. The 2016 MacBook Pro will likely come with macOS Sierra pre-installed so it may not arrive until that software is ready. We traditionally see the new OS X (now macOS) in October.
iPhone 7 Release: 5 Reasons to Wait & 4 Not To
Wait Because the iPhone 7 Release is Close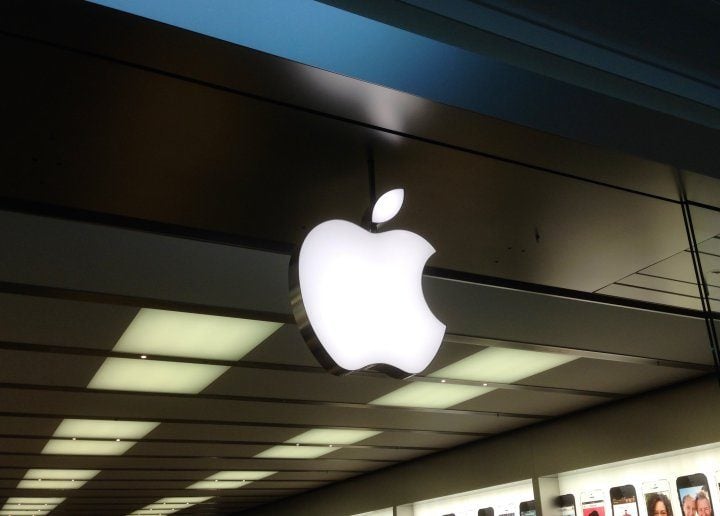 iPhone 7 rumors recently outed the iPhone 7 launch date and Apple confirmed those rumors with media invites for a September 7th launch event. September 7th is just hours away.
Pre-orders for the two new iPhone models should start shortly after the event, possibly on Friday September the 9th.
As for the iPhone 7 release date, a case manufacturer has told Gotta Be Mobile that Apple plans to release the new devices on September 16th. This falls in line with other iPhone 7 release date rumors and fits Apple's release protocol.
We've also heard that September 23rd is in the mix for an iPhone 7 release date. September 16th or not, the release is about a month away. That's a very short wait.
Major iPhone launches typically come once a year, and with less than 30 days before an announcement, now is the perfect time to stay patient and wait to see what the next iPhone brings to the table. The iPhone SE launch was an exception to the once a year release pattern, and doesn't change what we expect in September.
Apple's other iPhone models aren't going anywhere and we'll almost certainly see them drop in price as Apple and its retail partners start pushing the new models ahead of the holidays.

As an Amazon Associate I earn from qualifying purchases.