7 Reasons to Buy the Galaxy S10e & 3 Reasons Not To
Don't Buy if you Want the Best Camera Features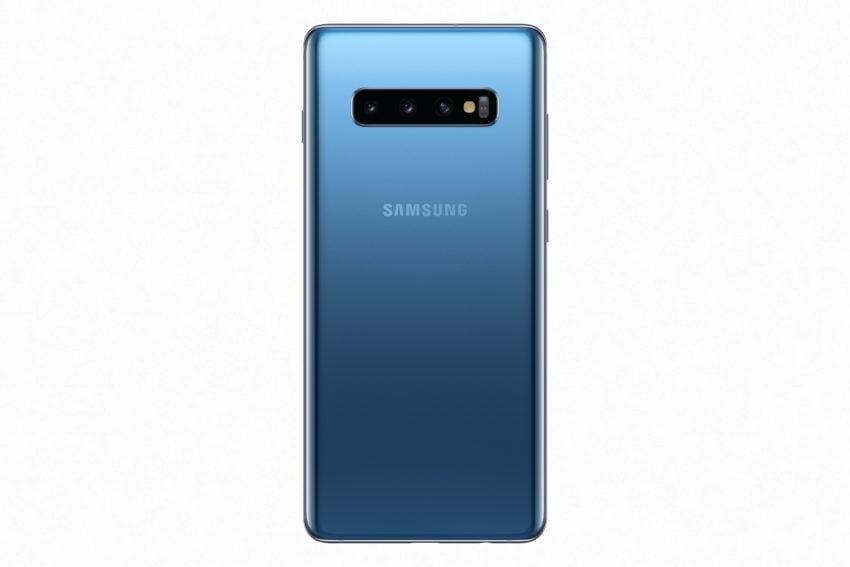 Do you use your smartphone as your only camera? If so, you may want to skip the S10e and go with the Galaxy S10 or S10+ because you get one or two more cameras depending on which model you pick.
Both the Galaxy S10 and the Galaxy S10+ come with a telephoto lens. This lets you zoom in to see a subject up close without getting physically closer or without digitally zooming in and losing detail.
The Galaxy S10+ also includes a second selfie camera that helps make AR Emoji, AR effects and filters more realistic. The S10+ will also use this for a live focus feature that can add in bokeh effects to blur the background. The Live focus feature is coming to the S10 and S10e, but it will be done with software instead of the second front-facing camera.

As an Amazon Associate I earn from qualifying purchases.