7 Reasons to Buy the Galaxy S10e & 3 Reasons Not To
Don't Buy if You Need a Big Screen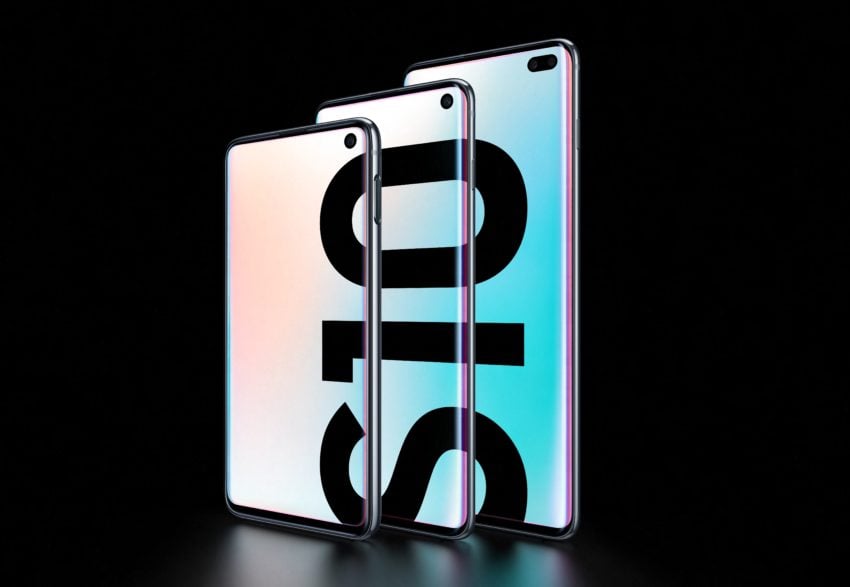 Do you need a massive screen on your phone? If you do, the Galaxy S10e isn't for you. This is a beautiful screen, but it is the smallest of the new Galaxy S10 models.
If you love to use the multitasking feature to use two apps at the same time on your phone, you may want to go for a bigger screen so that you can see more of each app at one time. The bigger screen is also important for watching movies or if you want to turn up the text size to make reading the display easier with aging eyes.
For users that relate to any of these reasons, look at the Galaxy S10 or S10+ and you'll be much happier with your phone in the long run, even though it costs more.

As an Amazon Associate I earn from qualifying purchases.