7 Reasons to Buy the Galaxy S10e & 3 Reasons Not To
Wait for Bigger Deals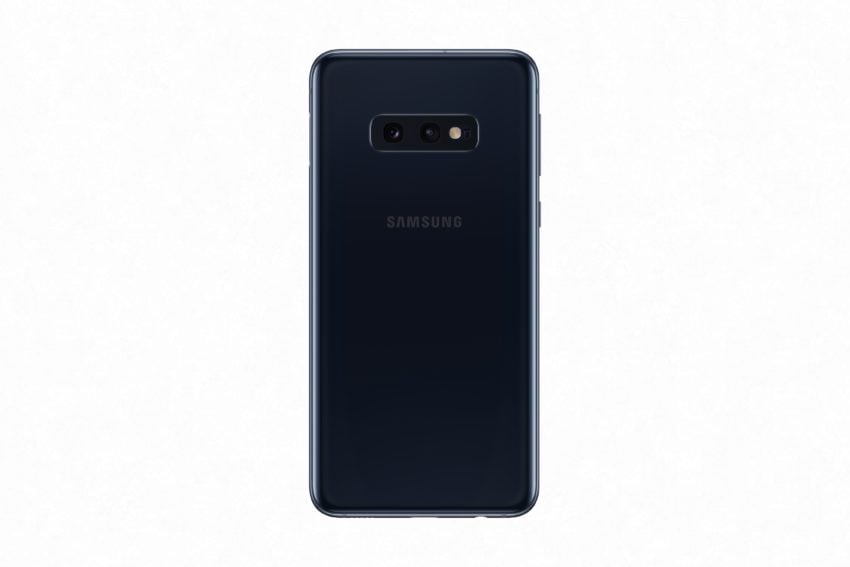 One of the biggest reasons to wait and not buy the Galaxy S10e yet is to get a better deal. There are some good deals right now, but they all have hoops to jump through.
Instead of buying today, you may want to wait for bigger Galaxy S10e deals that offer discounts up front without trading your phone directly. There is a very good chance that within the next few months there will be bigger Galaxy S10e deals that cut $100 to $200 off the Galaxy S10e without hoops to jump through.
This allows you to trade your current phone into Gazelle or selling it yourself and getting more money for your phone. This is a great reason to wait if you can hold out for a little while.

As an Amazon Associate I earn from qualifying purchases.