Specific iPhone 6s Release Date Rumor Arrives
After many rumors narrowed the iPhone 6s release date window down to a few weeks, two new reports focus on a very specific iPhone 6s release date in late September. The reports back up an earlier leak that we can expect an Apple Event on September 9th with pre-orders and the release soon after.
Apple announced iOS 9 this summer, but the company is not ready to talk about the iPhone 6s and iPhone 6s Plus that rumors suggest are coming in just a few weeks to replace the current iPhone 6 and iPhone 6 Plus.
We've long suspect that Apple will deliver an iPhone 6s release date in late September after carriers end promotions and before the end of Apple's fiscal year.
Earlier this month BuzzFeed News reported that Apple will host an event during the week of September 7th, most likely on September 9th. At this event we expect to see new iPhones and possible a new Apple TV.
The latest report from The Michael Report outlines the specific start of the iPhone 6s pre-orders and the iPhone 6s release date that shoppers are eagerly waiting for. If this report and other rumors about the iPhone 6s release date are on target here is what you need to know.
iPhone 6s Pre-Orders
This latest reports claims Apple will offer iPhone 6s pre-orders starting on September 18th. This matches a traditional delay from the event to the start of pre-orders.
While the report does not offer a specific time or details on which carriers and retailers will take iPhone 6s pre-orders here's what to count on.
iPhone 6s pre-orders start at 12:01 AM Pacific / 3:01 AM Eastern on September 18th at Apple Store Online, Verizon, Sprint, AT&T, T-Mobile. We may see some other carriers or retailers join in.
iPhone 6s Release Date
In this report we also learn that the iPhone 6s release date is set for September 25th. The Michael Report states that this information comes from carriers across the globe, who have information about Apple's iPhone 6s release date plans.
In the report we do not see any of this documentation, but the iPhone 6s release date timing makes sense.
iPhone 6s Release Date Timeline
With this new information in play and Apple's penchant to stick to a similar schedule for each new iPhone here's what it looks like we can expect from Apple in September.
September 9th – iPhone 6s Apple event
September 18th – iPhone 6s pre-orders start
September 25th – iPhone 6s release date
There is a chance that this could shift slightly, but this information makes sense and as the date approaches Apple needs to share the details with more people, which is why leaks take place.
iPhone 6s: 15 Things Buyers Can Count On
iPhone 6s Launch Date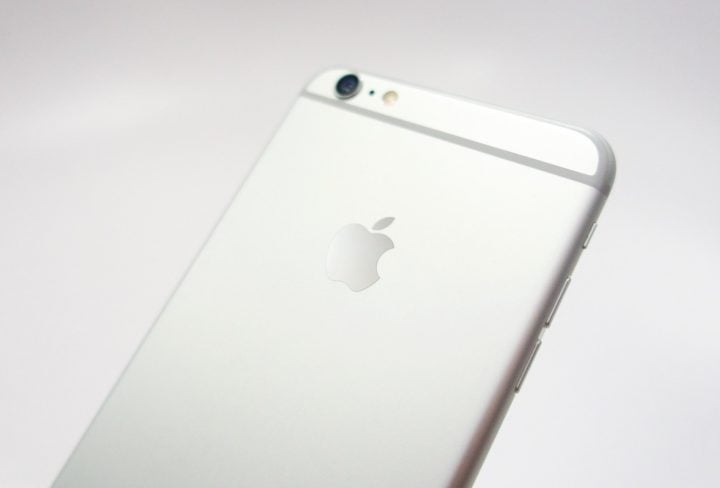 Apple hasn't sent out media invites for its inevitable iPhone launch event but it doesn't really need to at this point.
BuzzFeed's John Paczkowski has all but confirmed the iPhone 6s launch event for September 9th. This is the same date that Apple used for the iPhone 6 launch.
Unless disaster strikes, this is when you can expect Apple to talk about the iPhone 6s and the iPhone 6s Plus for the first time. You can also expect Apple to run down other products including iOS 9 and the new Apple TV.

As an Amazon Associate I earn from qualifying purchases.