Star Wars Battlefront: 10 Things to Know in February
Details About the Next Battlefront Game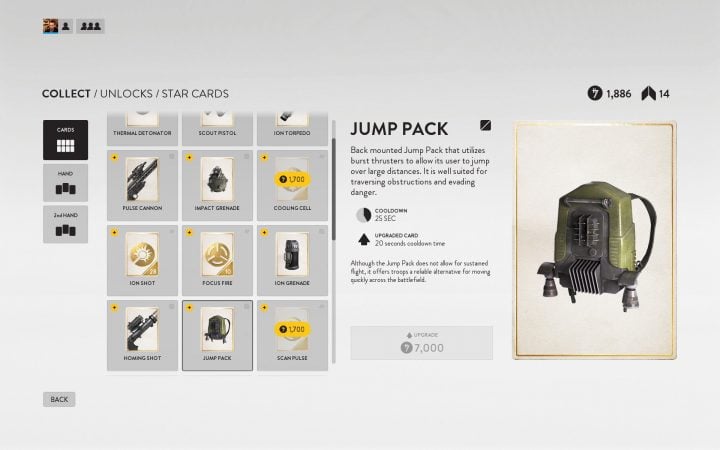 We still haven't seen the release of the first paid Star Wars Battlefront DLC and EA's reportedly hinting at new Battlefront games.
This version of Star Wars Battlefront will be limited to the original trilogy. EA's confirmed this over and over and we don't expect that to change. That doesn't mean that the next Battlefront game will be trapped in the original trilogy though.
In an earnings call, EA said that it would be able to use the characters and content from the new movie, The Force Awakens, in upcoming games. The company also mentioned the "next" Battlefront game though it said that it would be a few years out.
In any event, things are looking up if you've been hoping to use Finn or Kylo Ren in a Star Wars Battlefront kind of game.
Don't expect a ton of details this month but keep your eyes peeled for hints throughout the year.

This article may contain affiliate links. Click here for more details.