Star Wars Battlefront: 10 Things to Know in February
EA & DICE Investigating January Update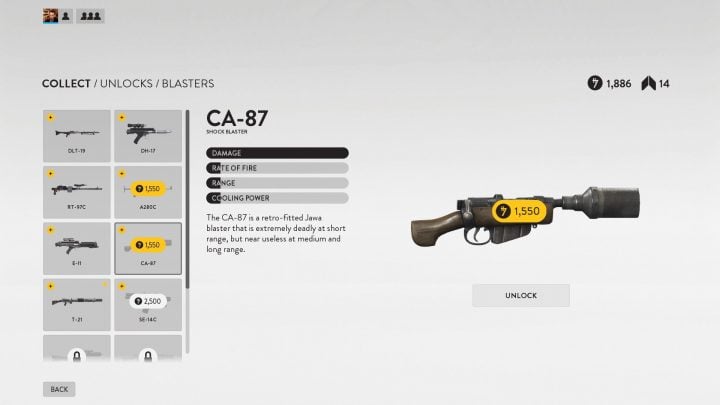 The January Star Wars Battlefront update delivered new features, tweaks and bug fixes but it left many gamers feeling unsatisfied.
EA's forums are filled with a number of complaints about the update including issues with balance changes and the Trophy on Blast. The complaints were loud enough to force EA and DICE to address the issues with a statement:
"Our team has been reviewing reports and feedback across the board over the last 36 hours based on the January Update and feedback around the future free content and Season Pass.
We're aware that some of you within the community do not agree with some of the balance changes, and I am working with our team to provide more insight in the coming week around those changes. We are also aware that some of the bug fixes outlined seem to have not resolved some reported issues (looking at you 'Playing the Objective'). I am looking into these reports and again will follow up as soon as I have details to share."
In other words, they are investigating and they should have some feedback about potential changes and fixes sometime this week. Keep an eye out and we'll keep you updated regarding their plans.
The best thing you can do right now is keep reporting bugs and issues with the 1.04 build of the game on PC, Xbox One and PS4.

This article may contain affiliate links. Click here for more details.