Star Wars Battlefront: 10 Things to Know in February
March Update Confirmed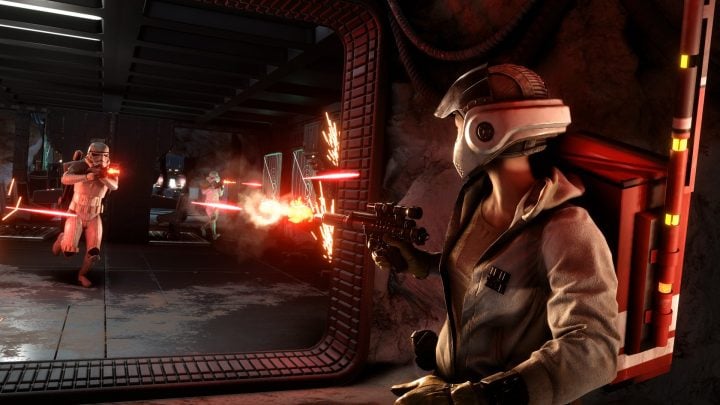 It's also important to note that there is an additional free DLC update coming to Battlefront next month. We don't have a release date or a full change log but we know it's coming and it's something to keep an eye on as we cruise through the month.
Here's what we do know. We know that the March update to Battlefront will add an "exciting new multiplayer map on Endor that will support Walker Assault, Supremacy, and Turning Point." It will also add a new Survival map that's based on Tatooine.
It's not clear if the March update will arrive alongside the first paid expansion or if it will be released on a different date.

This article may contain affiliate links. Click here for more details.