Star Wars Battlefront: 10 Things to Know in February
Star Wars Battlefront DLC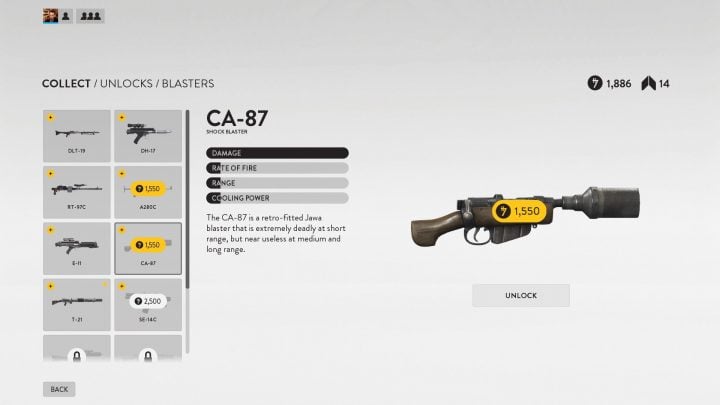 The first paid Star Wars Battlefront DLC expansion won't be out this month. Instead, those with the Season Pass will likely have to wait until March to get their hands on the first major upgrade to the game.
EA and DICE have confirmed a March release for the Outer Rim DLC expansion. A specific date is unknown but we do know that Season Pass holders will gain access two weeks before everyone else. We also know where it will be based.
The content included in the Outer Rim DLC will be focused on Sullust and Tatooine. On Sullust, you'll fight amongst factories. On Tatooine, you'll be treated to Jabba the Hut's palace, an iconic venue from the original trilogy of films.
As of right now, the only way to acquire Outer Rim is through the Season Pass though EA and DICE have made it clear they plan to release it as a standalone upgrade. It's not clear when that will happen or how much it will cost when it does.
For more on Outer Rim, see our full run down.

This article may contain affiliate links. Click here for more details.