10 Things Every PS4 Gamer Needs to Know
Getting a new PS4 is exciting. It's the best, most talked about video game console that anyone can buy right now. The first thing anyone with a new PS4 should do after set up is master all the things that make the PS4 unique.
When you sit down to experience a game on the console for the first time, you'll fully appreciate just how big of an upgrade the PlayStation 4 is over the PS3 and older video game consoles. It manages game saves. Its store lets you purchase new games and have them on your console within hours. You can place pre-orders for games that haven't yet launched too. Social gaming is a big focus. There are options for playing online with your friends or having them watch you as you play. The PlayStation 4 Pro's options for 4K and HDR can enhance any game, provided you've paired the console with a 4K television set.
Read: Xbox One vs PlayStation 4: The Best Console to Buy Right Now
Your new gaming console is just as impressive at playing television shows and movies as it is at playing video games. A cable subscription service is on it called PlayStation Vue. Movies and television shows can be purchased through the console's PlayStation Store with ease.
Read: PlayStation 4 Review: From an Xbox 360 & Xbox One Owner
Your journey with your new PlayStation 4 starts today. Don't dive into your first game yet. Instead, learn to master these 10 things so that your first days with the PS4 are as fulfilling as you hoped they would be the moment you decided to purchase one.
10 Things Every PS4 Gamer Needs to Know
How to Connect a Headset
How to Use Remote Play
Why You Should Avoid Digital Games
How to Upgrade the Hard Drive
How to Reset the PS4
How to Share PS4 Games
All About PlayStation 4 Backwards Compatibility
How to Find New Games
How to Watch Cable with PlayStation Vue
How to Save on PS4 Games
How to Connect Headphones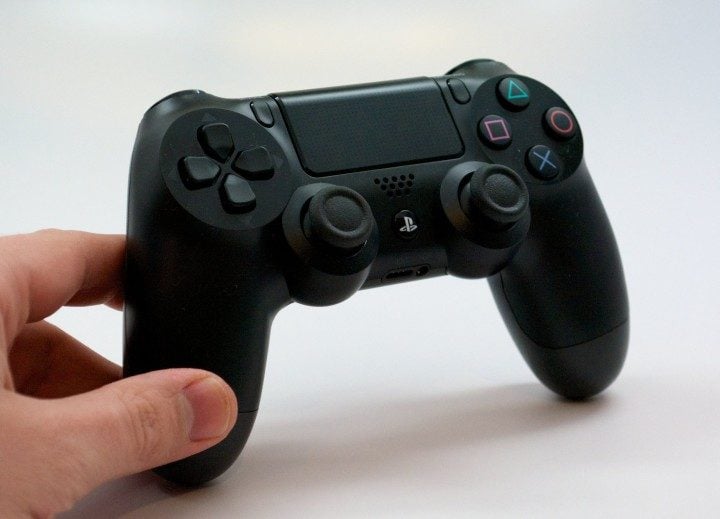 Living rooms are the loudest, most frequently trafficked areas in our homes. You probably placed your new PS4 there because that is where the best television in the house is. Unless you live alone, you'll find that there are a lot of distractions when you're trying to play. Someone might be cooking a meal or playing a game on their tablet in the same area.
The DualShock 4 controller that came with your PS4 has a headset jack. Plug in any headphones that you have into that jack to drown out all the distractions and focus on your game. A pair of gaming headphones will allow you to chat with friends in multiplayer games too.