15 Exciting Things You Can Do With the New Moto 360
Connect Bluetooth Headphones or Speakers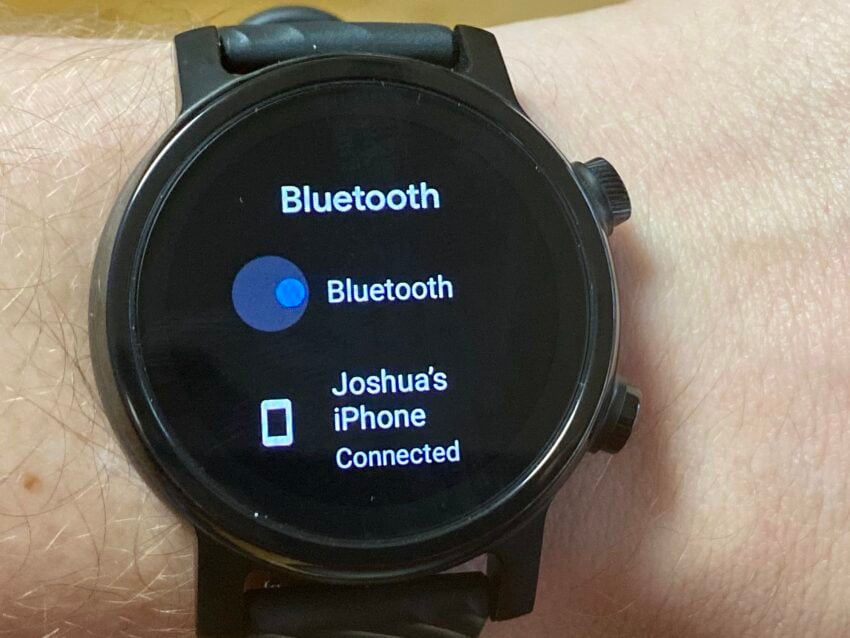 If you want to listen to music from the Moto 360 3rd gen directly, you will need to connect a pair of Bluetooth headphones or a Bluetooth speaker.
Open the Settings app on your watch, then tap on Connectivity and then on Bluetooth. Scroll down and tap on Search for devices and put your Bluetooth accessory into pairing mode.
This is handy if you plan to keep media stored on the watch to listen to while you leave a phone behind.

This article may contain affiliate links. Click here for more details.