15 Exciting Things You Can Do With the New Moto 360
Control Music or TV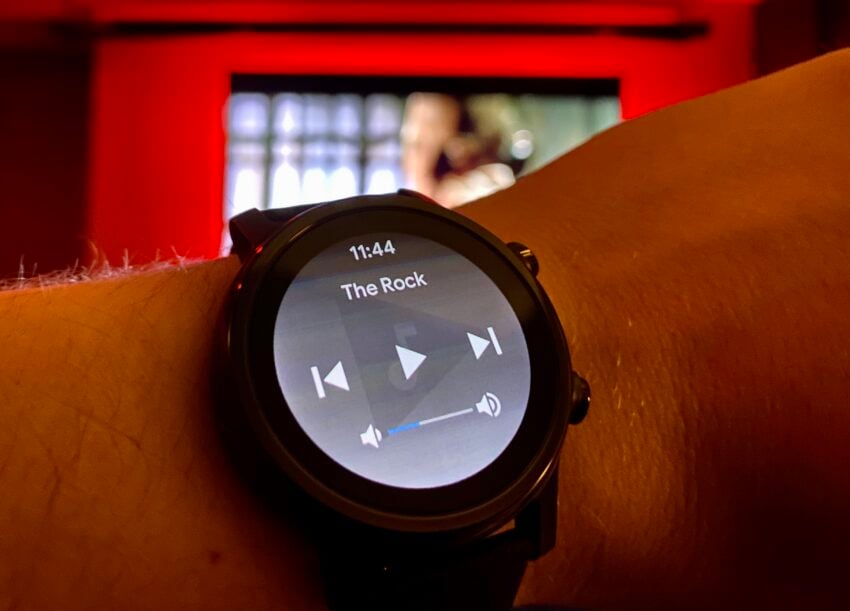 If you are playing music on your phone or even if your phone is showing media controls for something you are watching on the Apple TV or on a media player you can control that as well.
I used the Moto 360 3rd gen to control playback of The Rock on my Apple TV, as well as to control music and audiobooks. Essentially if there is a media control on your phone's lock screen you will see it on the watch.
You can play and pause as well as skip tracks. It's handy while sitting on the couch or working out.

This article may contain affiliate links. Click here for more details.