15 Exciting Things You Can Do With the New Moto 360
Use Google Assistant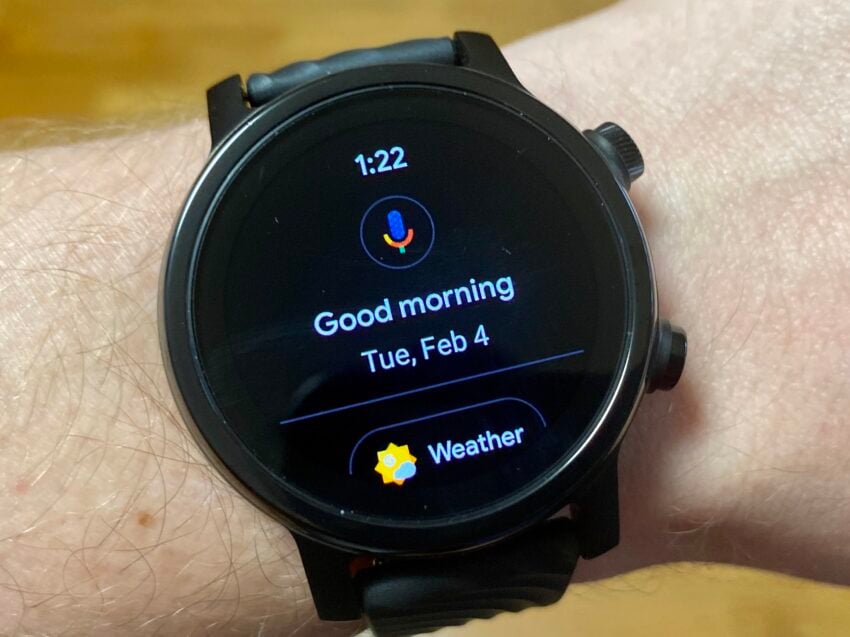 With the Moto 360, you can use Google Assistant on your wrist. This allows you to do most of the same things you can use your Assistant for on your iPhone or Android.
Swipe over from left to right and then you can use the Google Assistant. You'll need to be connected to your phone or to WiFi for this to work.
Since there is no speaker on your Moto 360, you won't hear any response, but

This article may contain affiliate links. Click here for more details.