15 Exciting Things You Can Do With the New Moto 360
See Your Calendar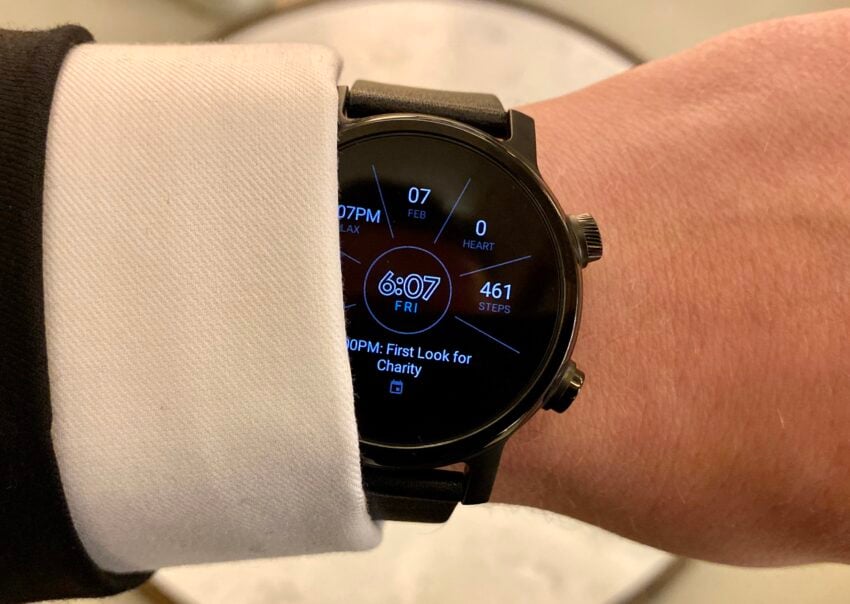 You can see your calendar at a glance on the Moto 360 and then tap for more information.
Open the calendar app on your phone or use a watch face with a calendar on the main screen as you see in the image above.
This will help you stay on track and on top of a busy schedule. You can also use the Reminders app to stay on top of your to-do list.

This article may contain affiliate links. Click here for more details.