Top 10 Galaxy S9 Features You'll Love
Fast & Wireless Charging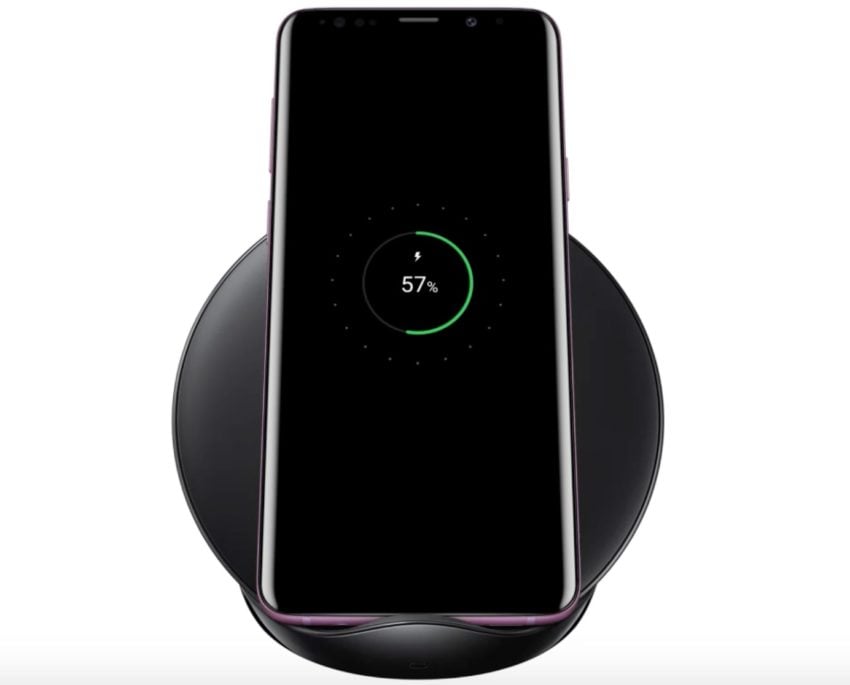 A huge feature for the new iPhone X is wireless charging. However, Samsung Galaxy devices have enjoyed this feature for years. Furthermore, the Galaxy S9 features "Fast wireless charging".
Not only can your phone go from 0-50% in under 15 minutes with the fast charger plugged into the wall, but it does wireless charging fast too.
Yes, a few phones from Apple feature wireless charging, but that's only 5w of power, and the phone takes over 2 hours to recharge. The Galaxy S9 though, can take 10-15w of wireless charging power, and fully charge in 110 minutes.
These phones have FAST wired and wireless charging built-in.

As an Amazon Associate I earn from qualifying purchases.