6 Reasons to Wait for the Pixel 4a & 4 Reasons Not To
Wait For a Great Camera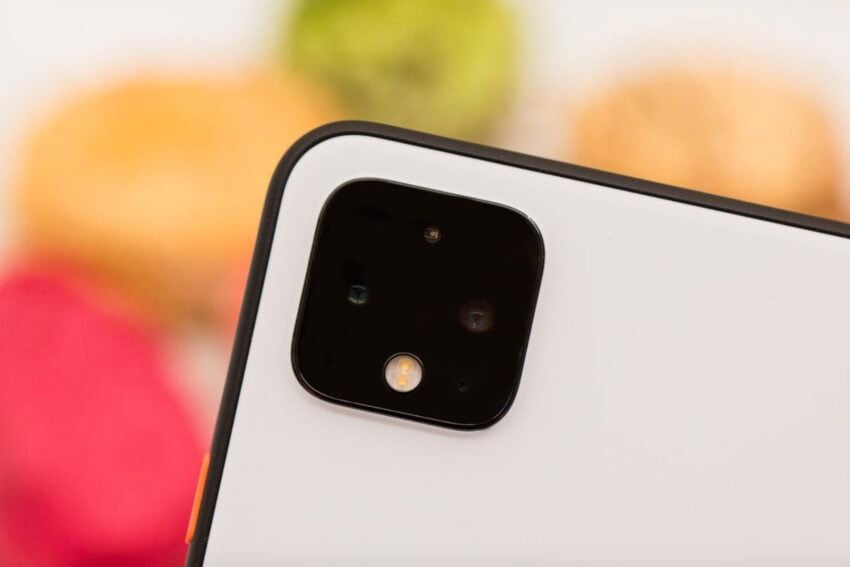 One of the biggest highlights of the Pixel 4 is the new dual-camera system on the back. Google finally added in a second lens in order to compete with Samsung, Apple, OnePlus and others. They have some of the best camera hardware AND software in the game.
Honestly, most people use their phone for calls, texts, some social media and to take photos. Which is why a budget Pixel 4 with a good screen, clean Android experience and a great camera appeals to the masses.
If you're looking for one of the absolute best smartphone camera experiences for under $500, you'll absolutely want to wait for the Pixel 4a next month. That's because it'll likely have the same powerful camera setup as the Pixel 4, or close. The latest leak on Twitter only shows a single camera, but even then, it'll still take amazing photos.
The iPhone 11, Galaxy S10e, the Galaxy S20 and even the OnePlus 8 will all cost more than $500. Google's Pixel 4a and (maybe a Pixel 4a XL) will likely have the best camera in the price range by a long shot, should you wait for it.