watchOS 10 Release Date & Time: What You Need to Know
If you're curious about the watchOS 10 release date for Apple, we'll guide you through everything you need to know about its arrival in this walkthrough.
Apple's confirmed watchOS 10, the next operating system for Apple Watch. The software will bring new features, enhancements, and more to compatible Apple Watch models.
We now have the official watchOS 10 release date from Apple and we also have a pretty good idea about what to expect from the operating system's release time.
Our watchOS 10 release date guide we'll help you properly manage expectations and help you prepare for its release for Apple Watch later on this month.
Which Watches Will Get watchOS 10?
Apple's confirmed the Watch models that are eligible to upgrade to watchOS 10 and all watchOS 9-powered devices will make the move to the new operating system.
Below is the list of eligible Apple Watch models that will get upgraded to watchOS 10:
watchOS 10 Supported Devices
Apple Watch Series 4
Apple Watch Series 5
Apple Watch SE
Apple Watch Series 6
Apple Watch Series 7
Apple Watch Series 8
Apple Watch Ultra
It's also important to note that watchOS 10 requires iPhone XS, iPhone XR or later running iOS 17, Apple's new operating system for iPhone.
watchOS 10 Beta
The official version of watchOS 10 is almost here, but you can try the new operating system on your Apple Watch before the stable firmware arrives.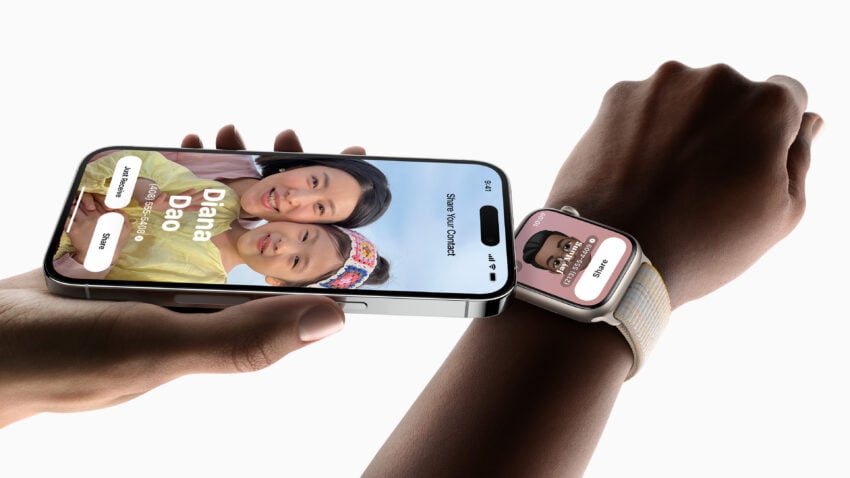 There are two versions of the watchOS 10 beta. There's a developer beta and there's a beta for users in the company's Beta Software Program. Both are available right now.
watchOS 10 Release Date
The watchOS 10 beta is almost over as Apple's released the final version of the beta, known as the Golden Master (GM).
The watchOS 10 release date for Apple Watch is confirmed for Monday, September 18th. That's the release date for all eligible Watch models.
watchOS 10 Release Time
Apple didn't confirm a specific watchOS 10 release time on stage during its fall event, but the company is extremely predictable and almost always releases new software in and around 10AM Pacific.
This means if you live in London, England you should see the watchOS 10 update arrive around 6PM in the evening. If you live in Melbourne, Australia, you'll need to stay up or wake up early if you want to install watchOS 10 right when it's released.
Major watchOS releases like watchOS 10 are often plagued with download issues as Apple's servers get slammed with requests from users.
Those of you looking to avoid download issues and error codes may want to wait a few hours before installing the watchOS 10 update.
4 Reasons Not to Install iOS 17 Beta & 11 Reasons You Should
Install to Help Improve Apple Improve iOS 17
Trying new features before they are officially released is exciting, but that's just part of it. Using the iOS 17 beta will also help Apple squash issues before they reach millions of iPhone users around the world.
Your feedback about the iOS 17 beta's performance could help the company discover a nasty bug or a glitch ahead of the final release later this year.
If you're sick of dealing with issues or sick of hearing friends and family complain about problems, think about giving the iOS 17 beta a try.
If you decide to download the iOS 17 beta and find an issue on board, make sure you report it to Apple. This way, engineers can get to work on a permanent fix.

As an Amazon Associate I earn from qualifying purchases.